Soul Memphis
HOW TO CREATE A MEDIA IMPACT IN BRAND IMAGE THROUGH DESIGN
A tribute to Milano
Menphis Milano emerged in the 80´s. An artistic and cultural phenomenon created in Milan by a group of young designers and architects that revolutionised all the design and creativity parameter. Zumex makes a tribute to this movement enveloping the soul of its most iconic machine.
Three unique designs, one of them created by Jose González, creative and innovation manager of Zumex.
Why a tribute?
Zumex siempre trata de explorar mas allá de los límites establecidos, tal como pasó con el movimiento Memphis. Host Milano es una de las agendas más importantes de Zumex cada dos años. Además Zumex es una empresa creativa y vinculada con el diseño. Por todos estos paralelismos decidimos hacer este tributo al movimiento Memphis.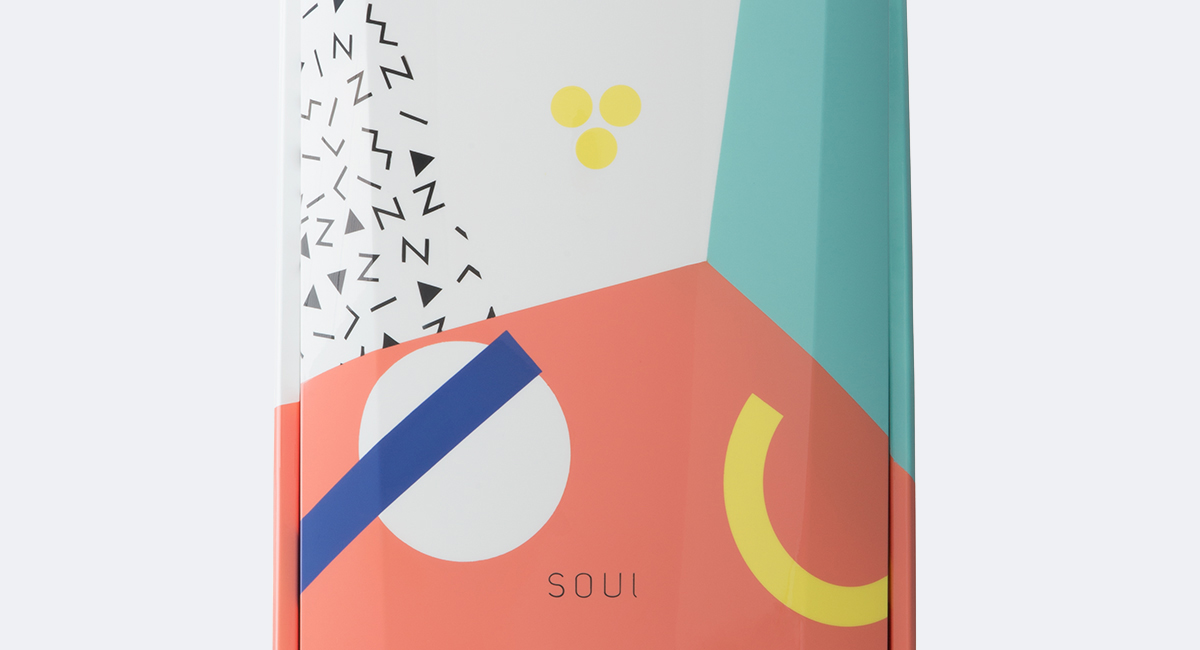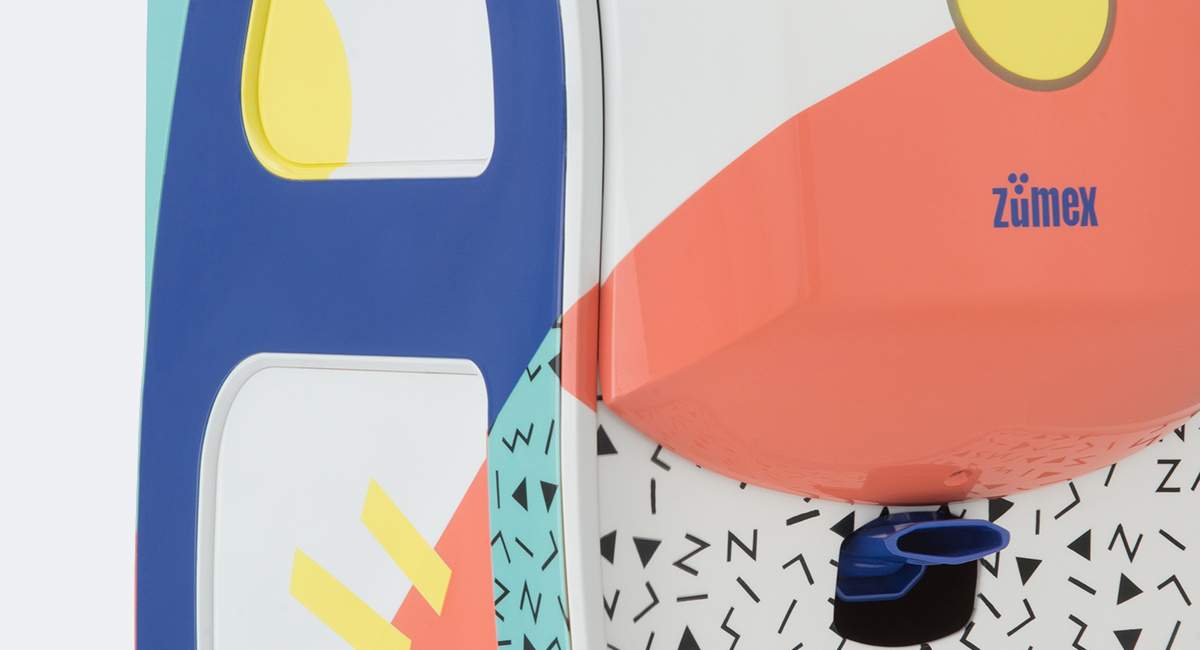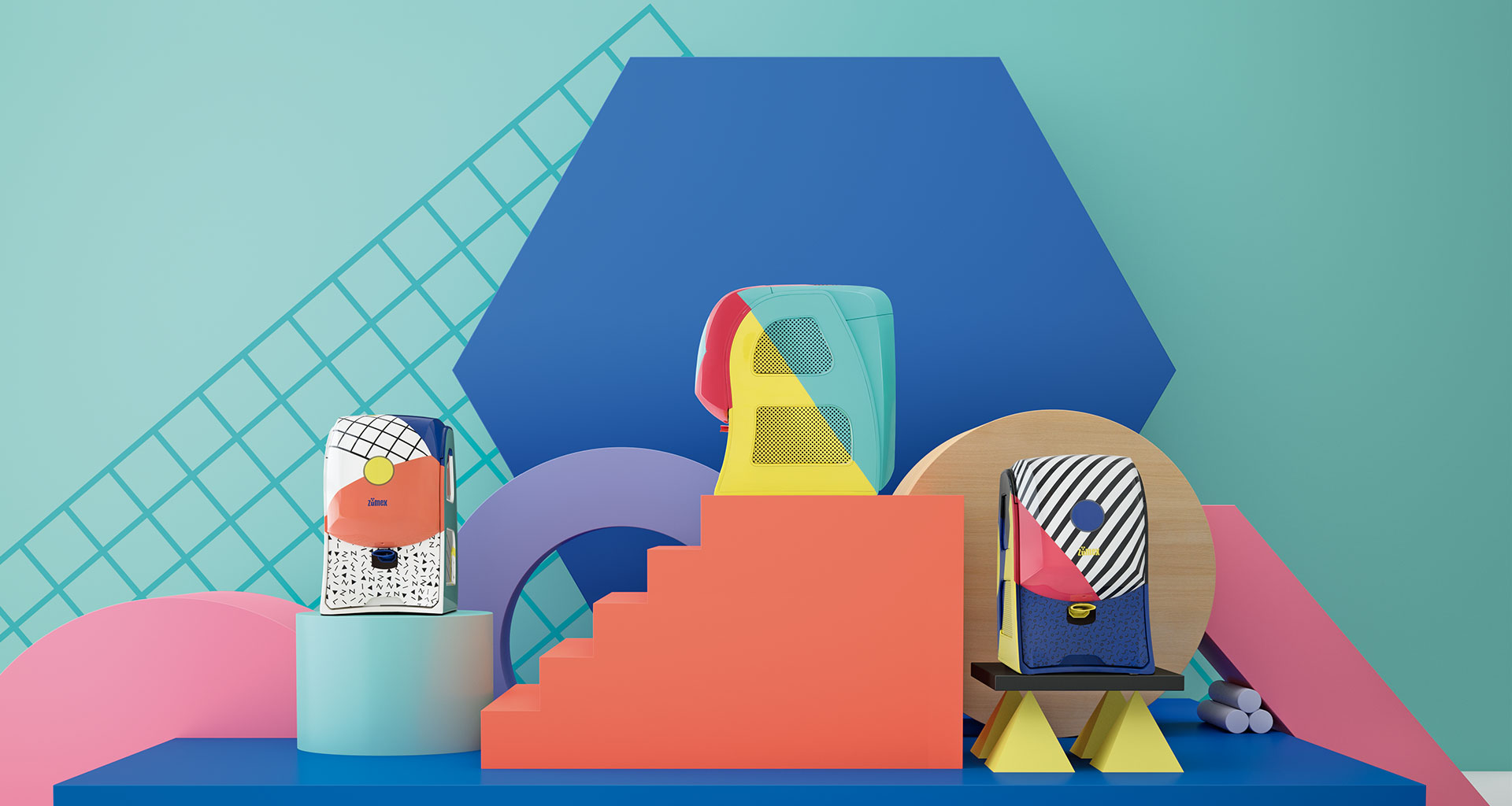 Credits
Concept idea: Jose Gonzalez / Silvia Perez
Art direction: Silvia Perez / Agencia Player.