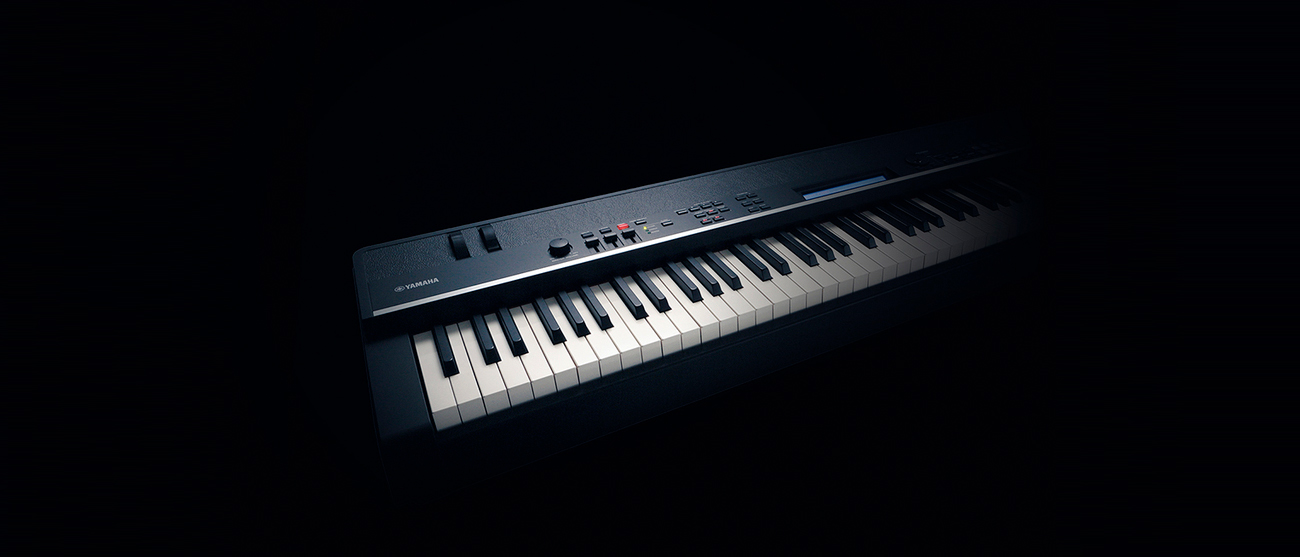 Cp4 & Cp40 Stage Piano
Yamaha CP4 & Cp40 Stage. 
Timeless stage piano. Inspired on Yamaha design's legacy, these elegant musical instruments are designed to play in every stage. In order to provide to the players a trustable and long lasting product, the new Cp has a timeless design which is established on Yamaha's DNA.
Designed for the player
Cp4 Stage generates an intimate atmosphere for the keyboardist. At the same time offers a closed relation between audience and player by using a sleek case. An elegant musical instrument that can be used on any stage. For the audience side, with a small beveled edge that surrounds the piano its silhouette highlight  and draw attention to its contours on the stage-especially under spotlights.
Design based on user needs
Its control panel, layout, knobs and control sliders were disposed and decided considering what is needed by professional keyboardist and how this user interface can be ease of use, quick access and reliable.
Voice Category buttons lets you call up the sounds you need quickly and easily-you can even store your favorite sounds for each category.
The large lighted buttons make it easy to split and layer sounds even on the darkest stages, allowing you to switch from a full piano, to a piano voice layered with strings, or piano with a split bass sound. The Main Solo function lets you go back to playing piano across the entire keyboard the touch of a button.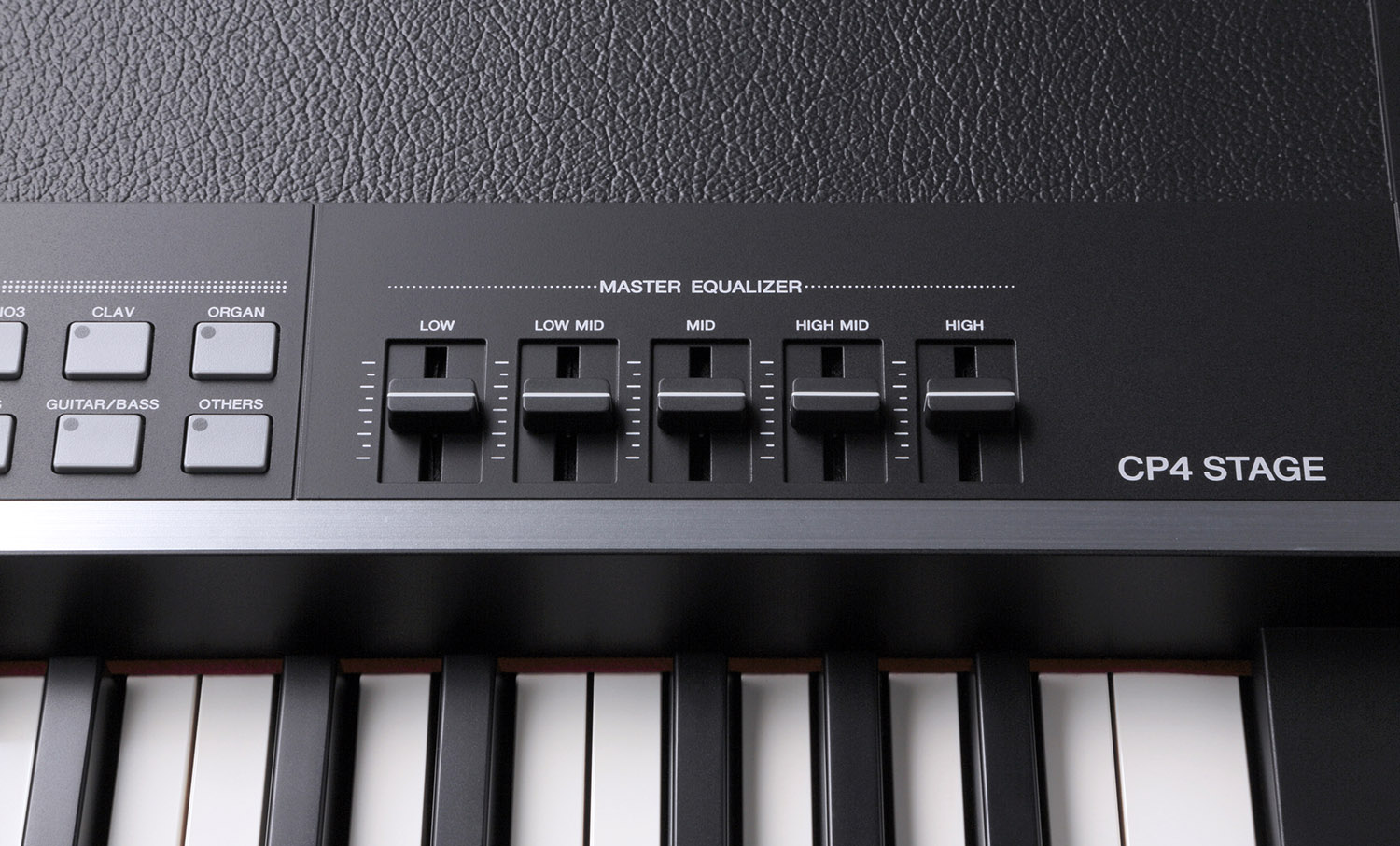 Success on the market
Best musicians have selected this keyboard for their gigs and studio. Yamaha also have called Cp4 its best Digital Stage Piano. Great keyboardists such as Chuck Leavell, Matt Johnson, Michael V. Smith, David Garfield and so on have chosen Cp4.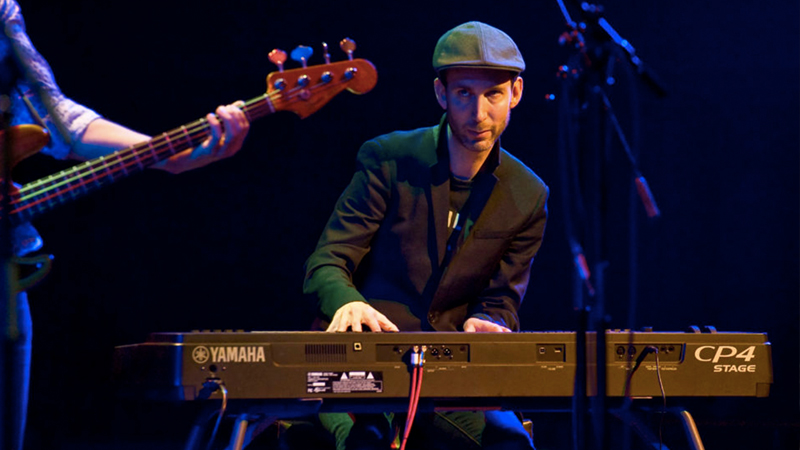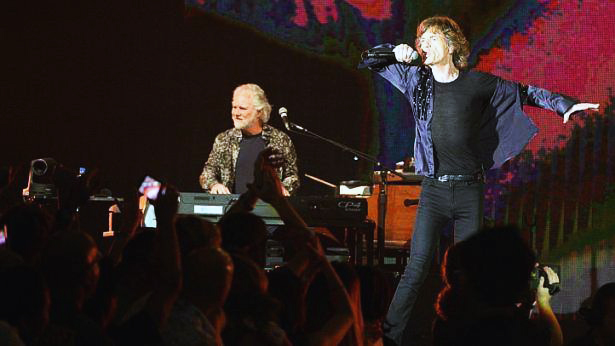 Design Process
A design project were several engineers, developers and other team members collaborated to design this product. Many sketches, mock-ups, prototypes, layouts etc. were explored before we arrived to the final solution.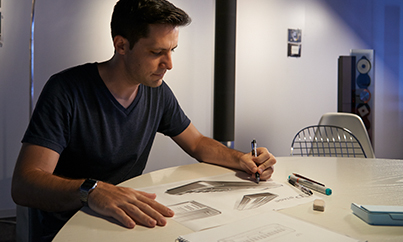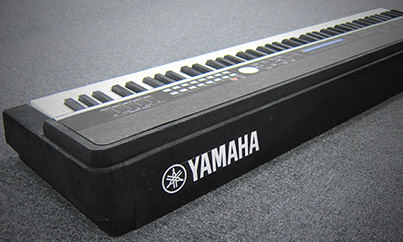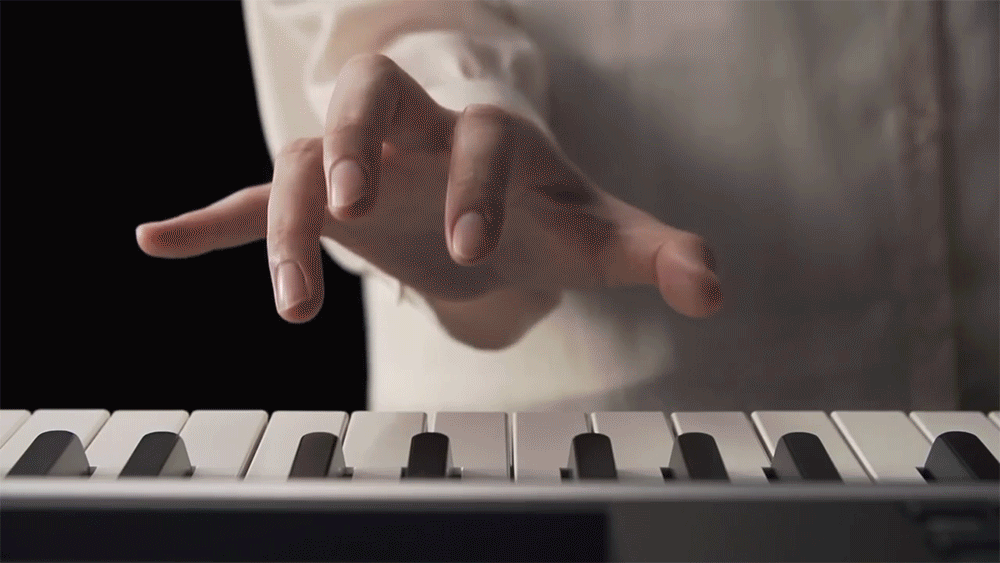 Touching details…
Cp4 Stage is a product to be "hands on" with it. For that reason there different textures and materials, intending to create a great touchable and sensitive experience