TALKS
TALKS, WORKSHOPS & AWARDS

From a product designer background

·

Jose Gonzalez had the opportunity of work as product designer in top innovative corporations. He has been developing his creative process and method that helps to ideate innovative products and services. Through workshops, lectures and trainings he tries to wake up creativity and curiosity that everyone has inside.
1
IF Design Award
Soul Series 2 ZUMEX, Award.
Zumex Group has participated as ambassador of Innovation for "Consolida program" organized by AJEV (Young Valencian Entrepeneurs).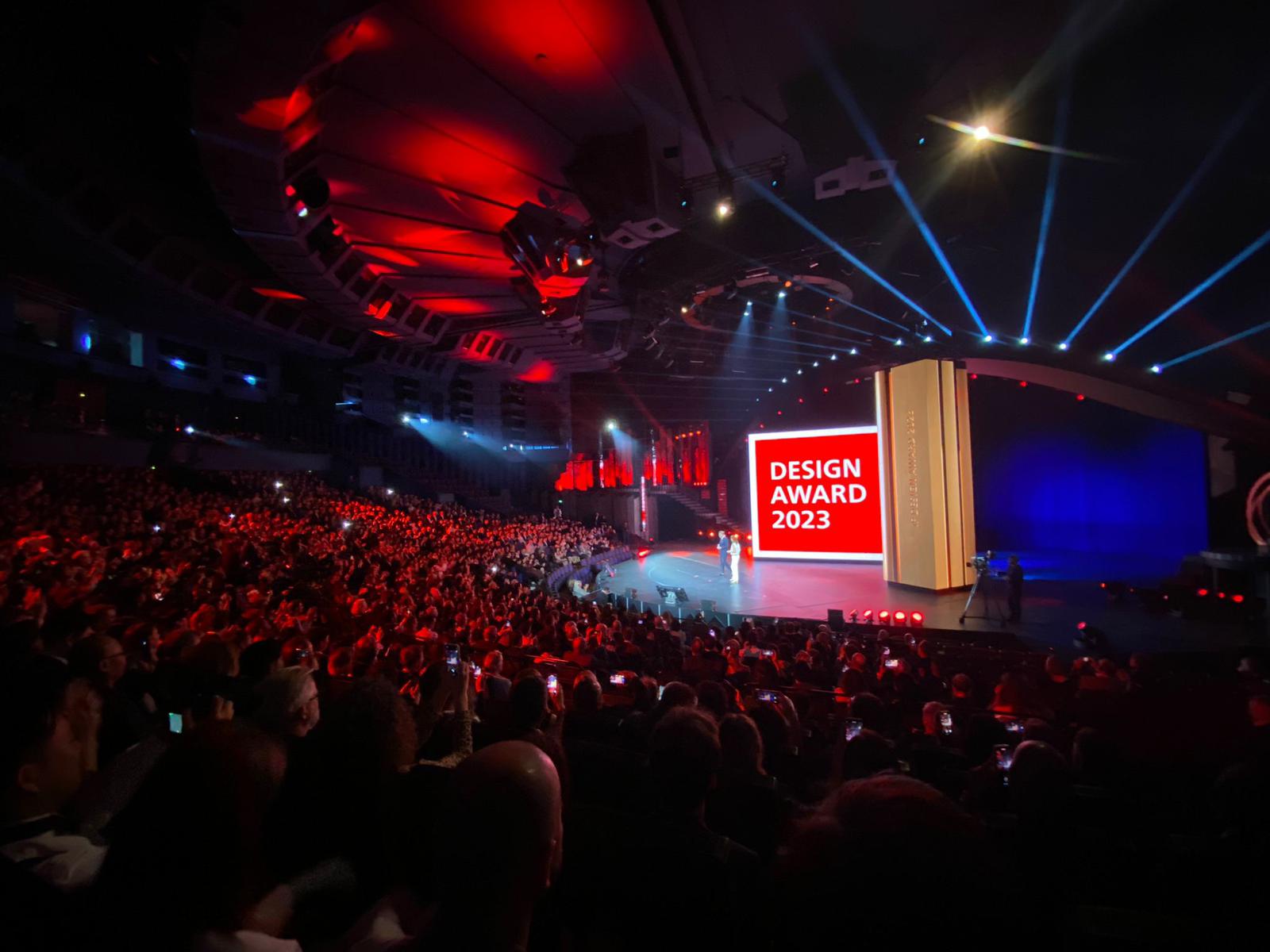 ·
ADCV/ EU PARLIAMENT
DESIGN FOR INNOVATION
Valencia designers association (ADCV) claim for politics that promotes design as a tool to innovate in Brussels. With the participation of companies and representatives of Valencian design. Actiu, Porcelanosa, Zumex, LZF Lamps and RNB Cosméticos spoke about the contribution of design in their company as a determining factor to achieve success in the market and to create quality-based brands. José González explains the relevance of design management as a strategic element. The company uses for innovation, the technological component and another key element in innovation: design.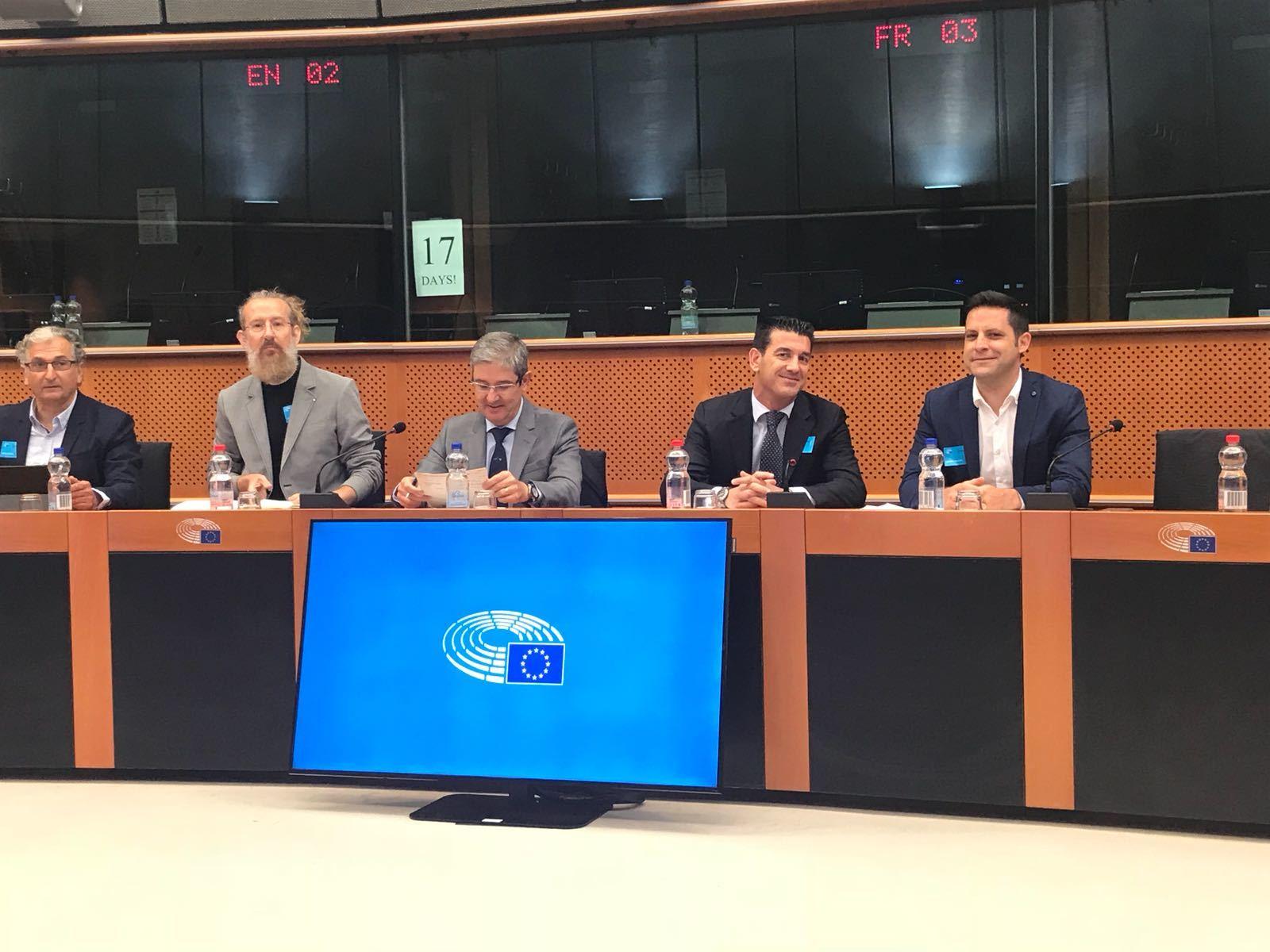 ·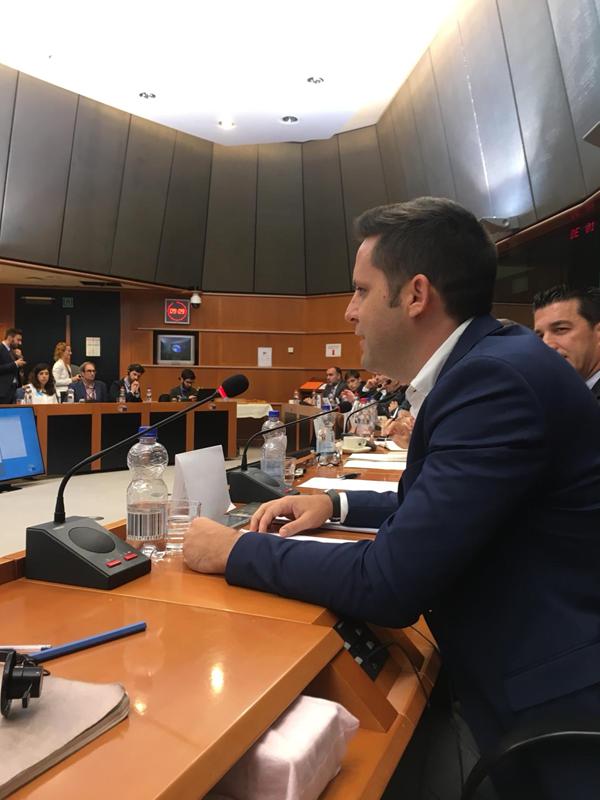 1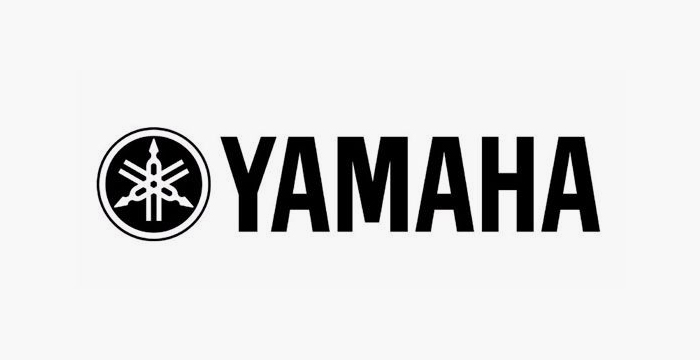 YAMAHA CORP., JAPAN
DESIGN THINKING WORKSHOP 
In charge of a design thinking workshop for Yamaha´s new employees at the HQ. This bootcamp was two full days and all participants were coming from the top Japanese´s Universities. Their backwrounds were multidisciplinar, from lawers to marketing especialist or product designers.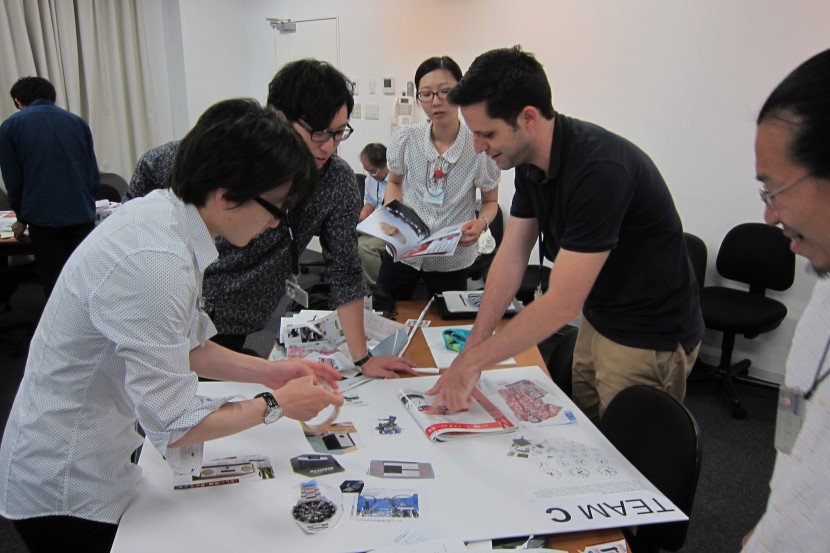 ·
·
1
Economía creativa y creativos en la economía
ROUND TABLE, MINISTERIO DE CULTURA.
A talk sharing experiences and opinions about the relevance of creativity for the industry and its key points.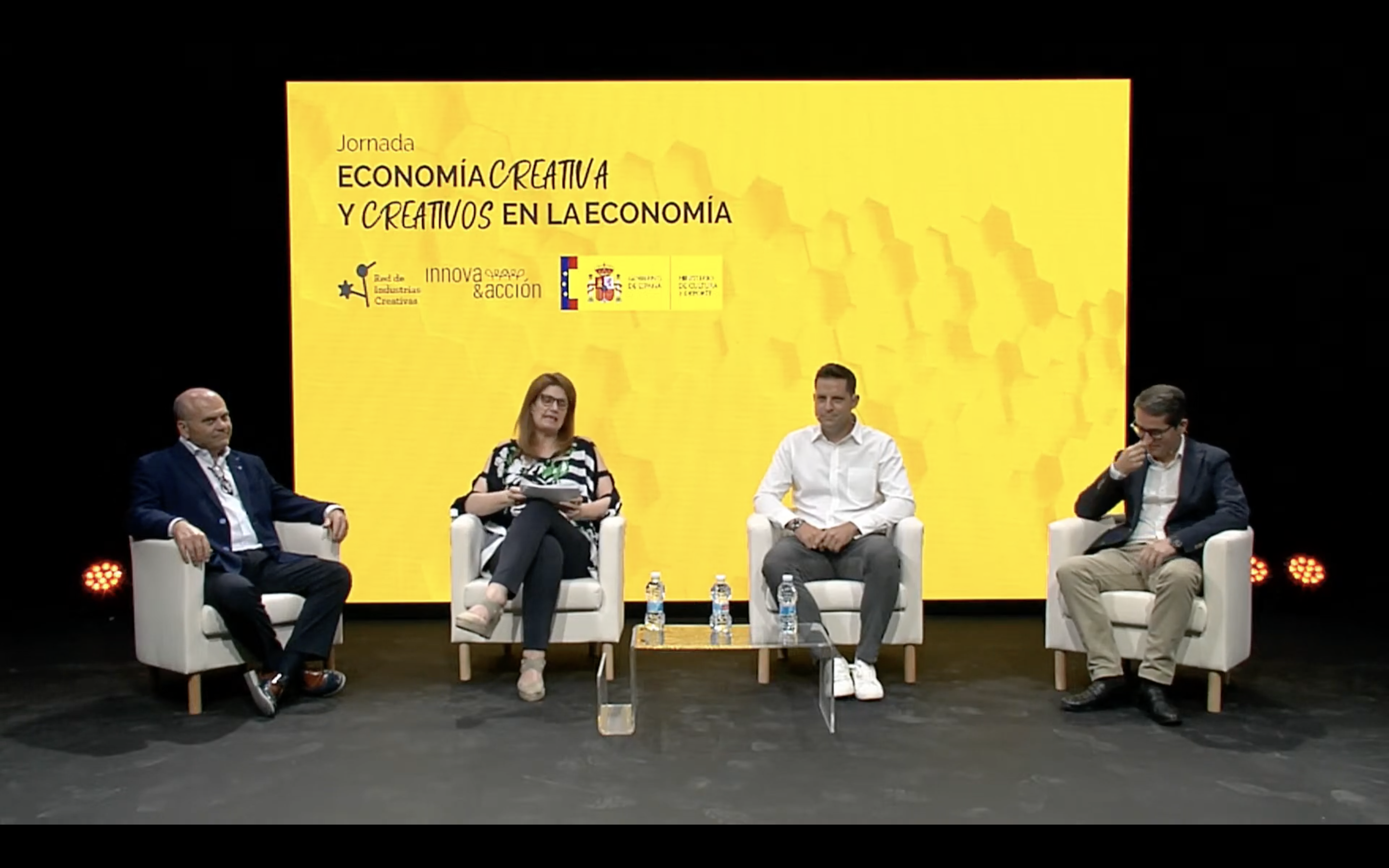 ·
·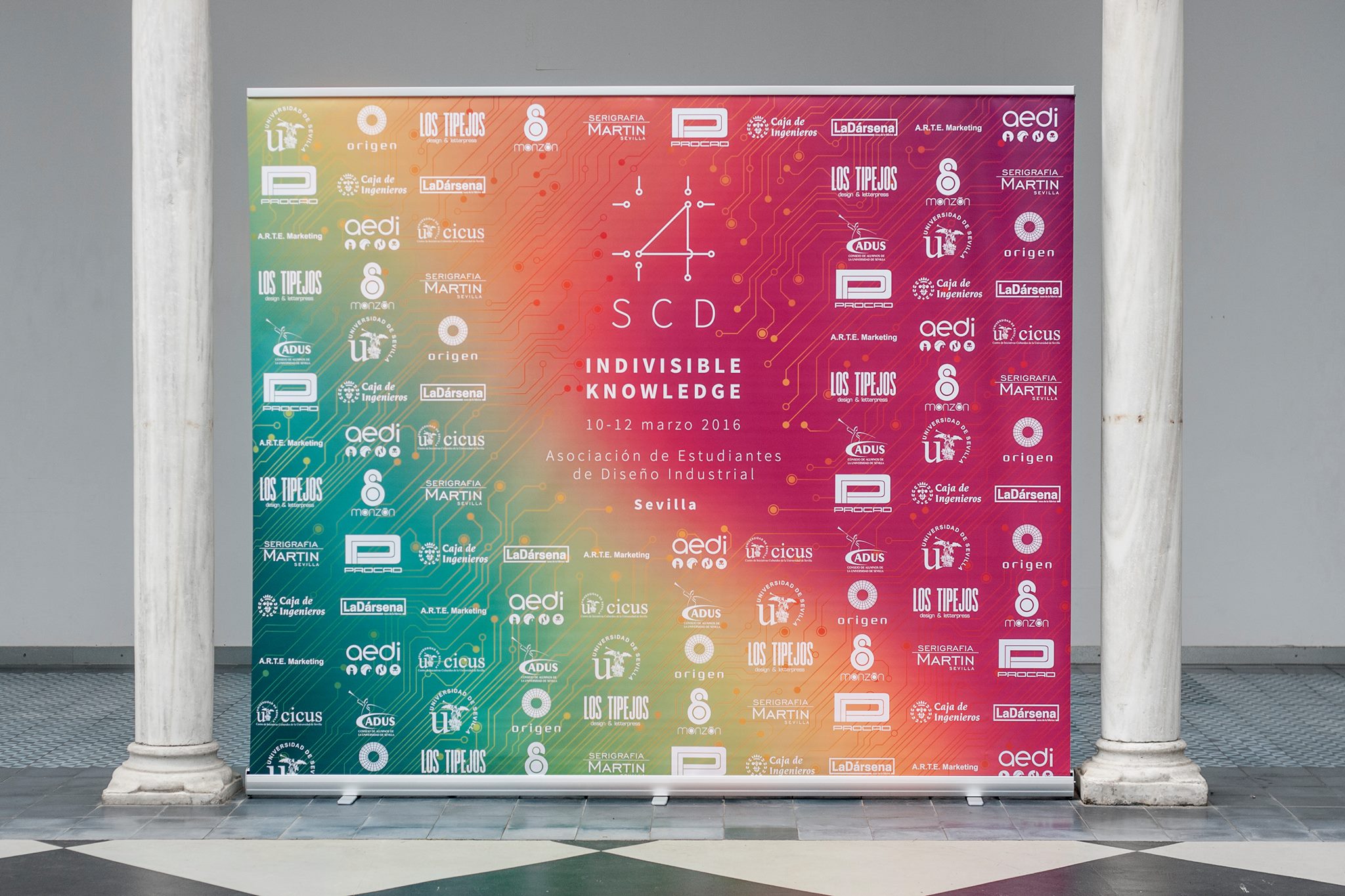 ·
·
SEVILLA UNIVERSITY |AEDI|
DESIGN AND TECHNOLOGY LECTURE
# 4SCD, the fourth edition of this congress on Industrial Design that takes place in Seville and is organized by AEDI, the Association of Industrial Design Students of the University of this city. The event will bring together conferences, debates and workshops by different speakers of national and international prestige. Since its birth in 2011, each edition revolves around a particular theme that this year will be Indivisible Knowledge focusing on Technology and Electronics as protagonists.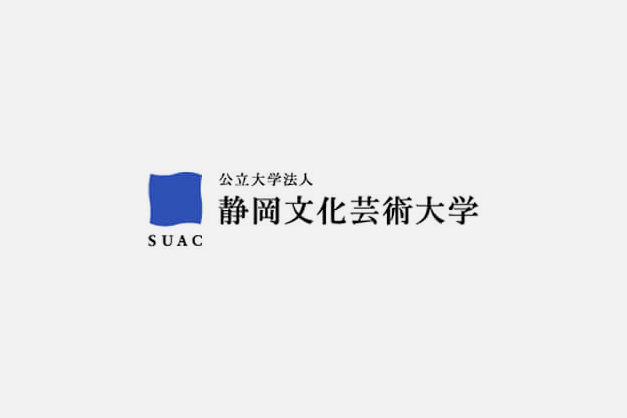 SUAC UNIVERSITY, JAPAN
TALKS AND PROFESSIONAL ADVISOR
At Shizuoka University of Art and Culture, lecture about product design, career presentation and advisor for final students´ works of last course of product design.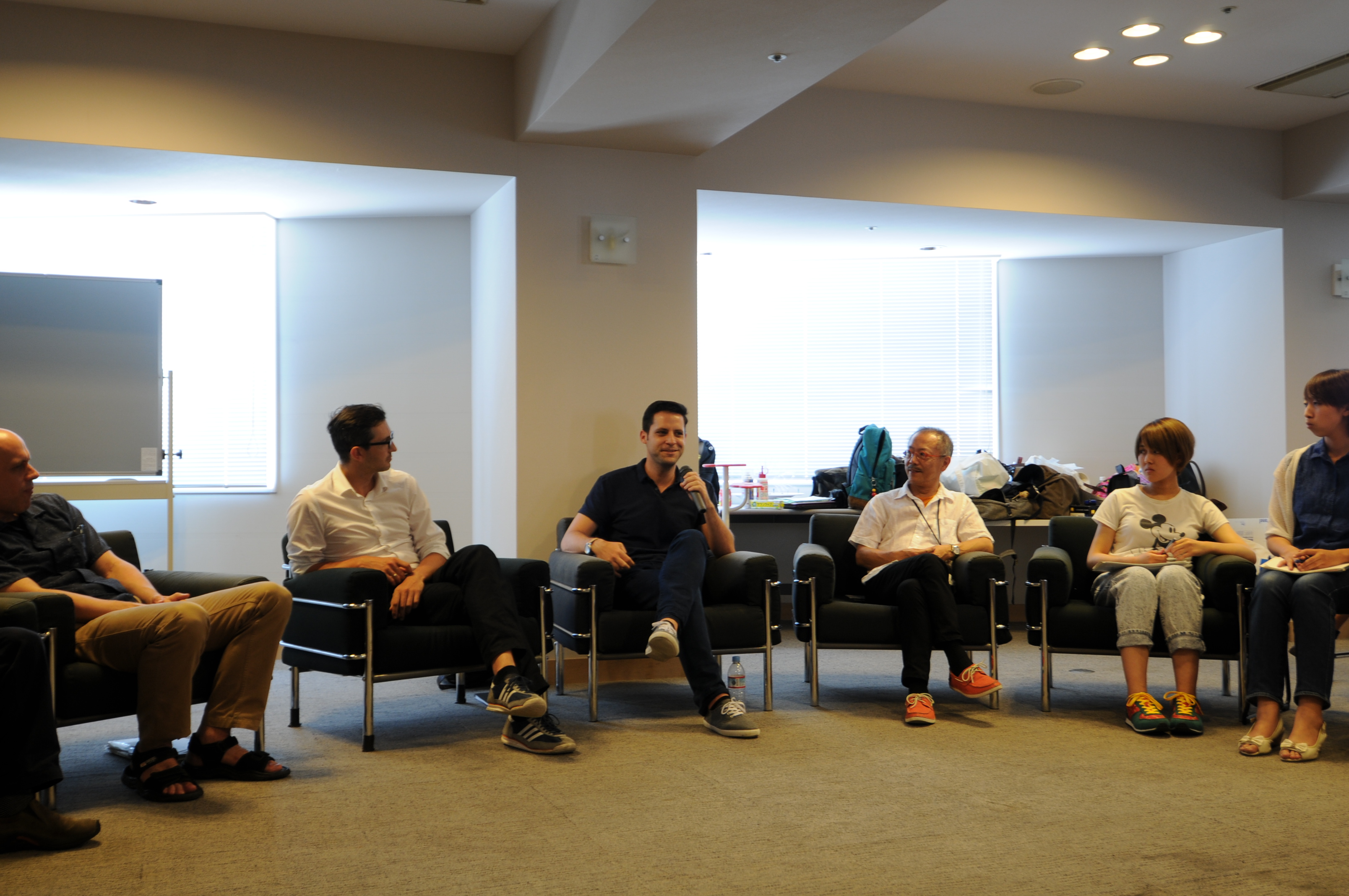 ·
·
·
ELISAVA UNIVERSITY

GUEST TEACHER

Guest teacher at Elisava University to impart about "Innovation managed in the SME", "Design for innovation -Yamaha Corp. case-" and "Innovation: Blue Oceans"

FLORIDA UNIVERSITARIA VALENCIA

DESIGN THINKING TALK

Invited by ValenciaLab to talk about how is our creative process at Zumex Group.

·

·

·

·

FTALKS

TRENDS, DISRUPTION AND CHALLENGES IN FOOD ECOSYSTEM

Round table together with other companies such as Deliveroo, El Tenedor and Basque Culinary. Valencia.

AJEV

INNOVATION AT OUR ORGANIZATIONS, TALK.

Zumex Group has participated as ambassador of Innovation for "Consolida program" organized by AJEV (Young Valencian Entrepeneurs).

 

Valencia World Design Capital

AGENDA´´S OFFICIAL ANNOUNCEMENT 

"World Design Capital 2022. Agenda´ s official announcement. Organization, and the International Advisory Committee Welcoming event." Valencia, SPAIN.