Featured on Plaza magazine, for "MADE IN CV" section. Plaza is magazine published by Ediciones Plaza, a montly magazine. It is a print magazine dealing with the trends and people in the spotlight in the Valencian Community.
I was invited by Valencialab to talk about how is our creative process at Zumex. I explained the different steps that we have to cross throw until we finalize in a solution or product. Our creative process is based on "Design thinking" adapted for our needs and our personal interpretation to performance this methodology.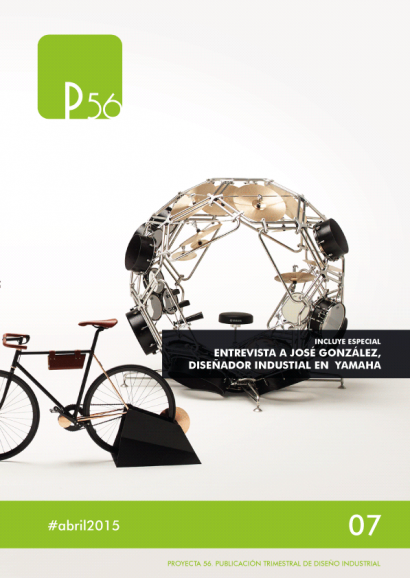 This month, April of 2015, Proyecta56 publish my interview about working at Yamaha as Senior Designer. Proyecta 56 is a young Spanish magazine which is based on design articles, especially industrial and product design. You may find highlighted that interview on the cover and back cover. Inside 7 pages with that topic and photos of my past work.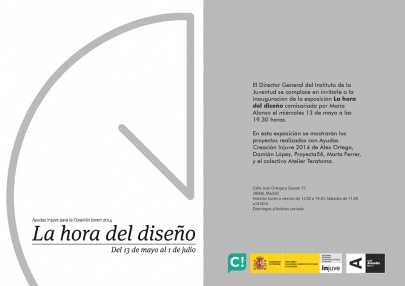 On next Wednesday May 13 at 19: 30h. Will be start the exhibition "La hora del diseño" curated by Maria Alonso in Room Amadis Youth Institute, organized by INJUVE.
You can find Cp4 Stage which I designed for Yamaha.
Free entrance
Sala Amadís del Injuve
C/ José Ortega y Gasset, 71. 28006 Madrid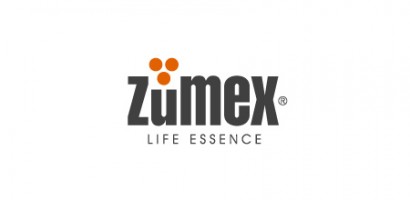 Zumex Group, a world leader manufacturing and designing technology solutions for squeezed fruits and vegetables, has named José González director of innovation and creativity of the company.
Related link:
ValenciaPlaza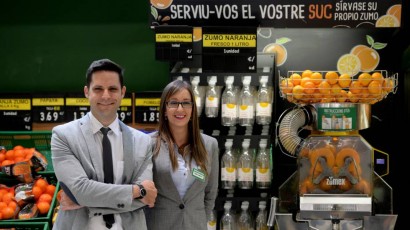 The largest spanish newspaper featured last Zumex project. The spanish company has developed a evolved juicer machine from a existing product, based on the basis of user needs. The several innovations designed for this project has been generated by the really close feed back from Mercadona, a supermarket chain, are described on the article: