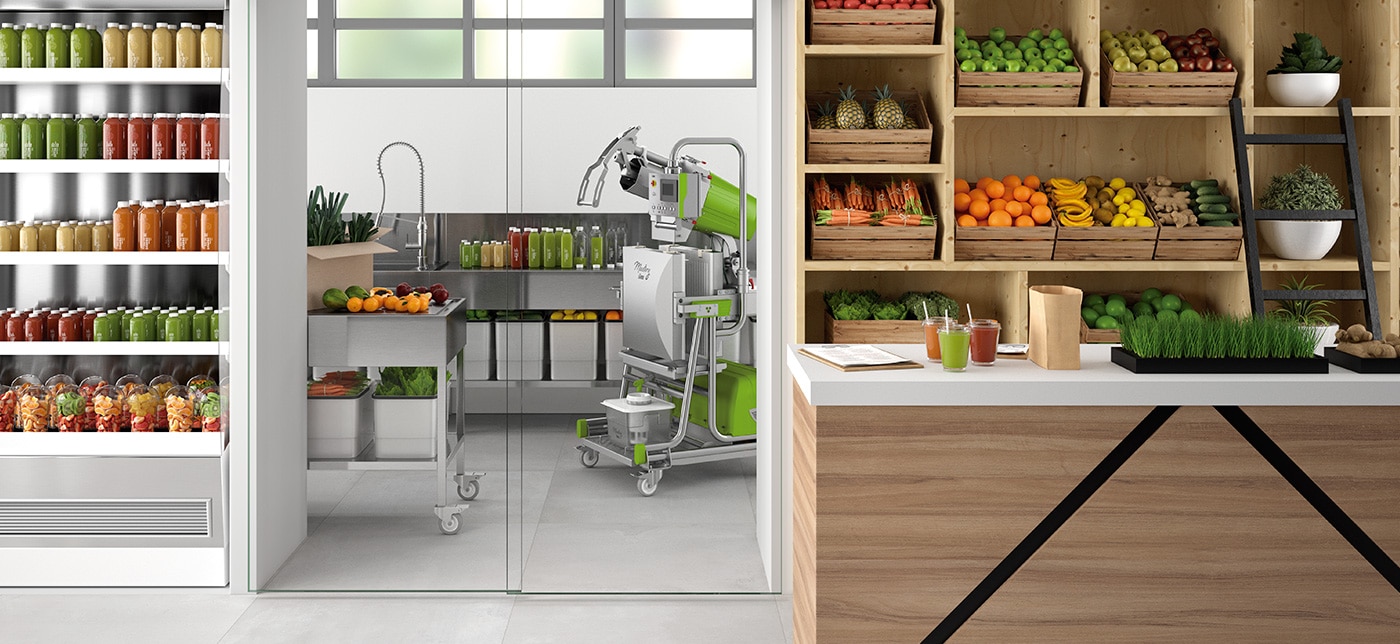 Mastery Zumex: Professional Cold press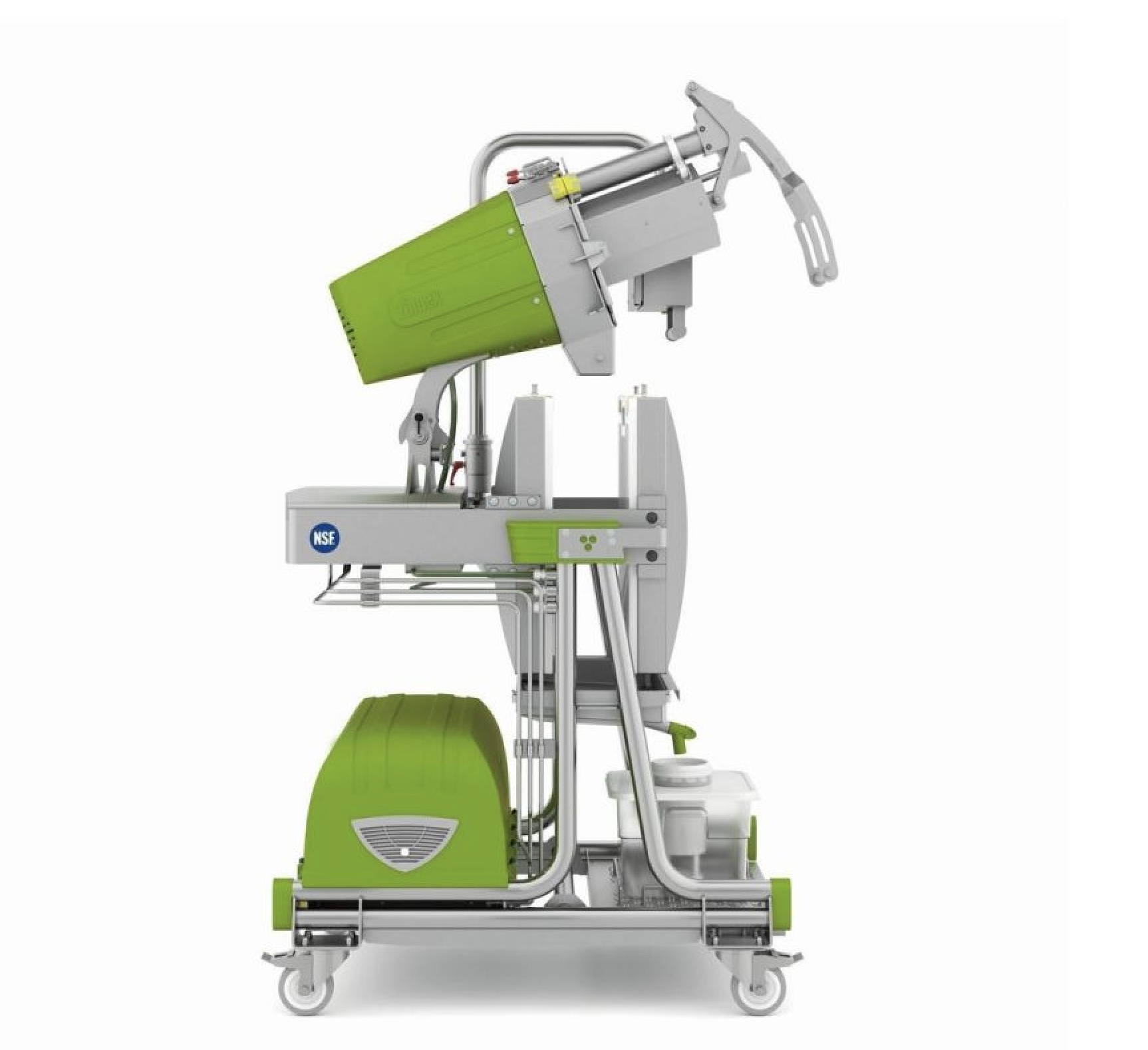 A great tool for Juice Bars. Squeeze anything easily.
Mastery Cold Press is an innovative juicer that allows to create a highly quality, fresh squeeze juice. It has several innovations, such as its grinder, with the shortest feeder on this category. By this patented solution Zumex has created the most ergonomic machine for professional cold press juicer. Its "human centered design" aims to be the best experience for professionals.
Compact and powerful
We know how limited may be a clean room, it has a very small footprint. Mastery has also a 11-ton press, which is more compact than any other press of its category to obtain quality juice.
It is robust but functionally designed in order to protect motors, panels and pressure group from splashes and knocks.
The most "ease of use" experience in Professional Cold Press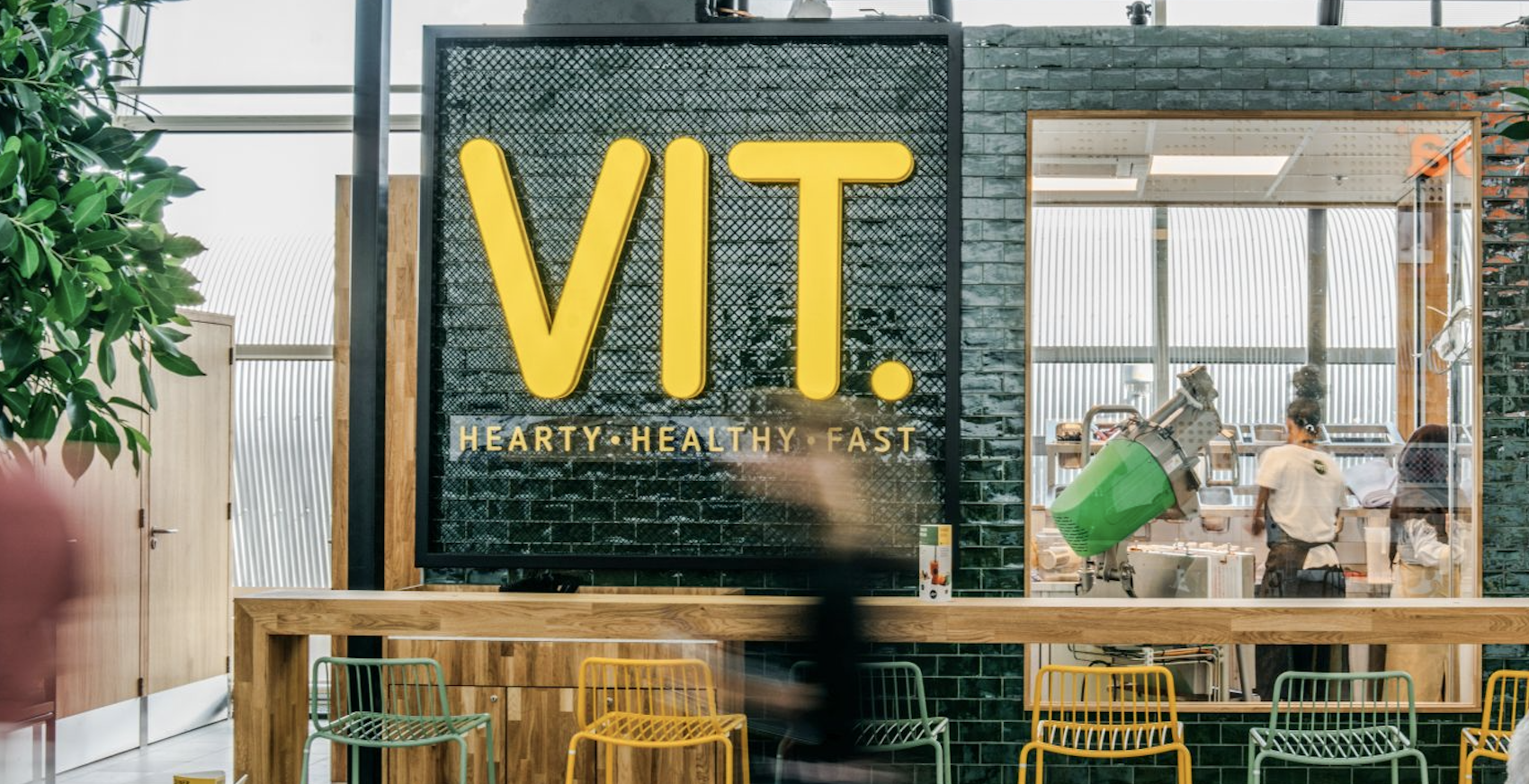 Iconic design
Craft cold press juice is a real value for end customers. We made a unique design in oder to be recognized and proudly showing off. We expect our customers to honestly show the whole process and Zumex Mastery is the key of the show. Its active green, inspired by green juices enhance its recognition.
Easy to use Multi-vegetable funtion.
Create a recipe with different kinds of ingredients may be tricky because each product has different performance. With Mastery you don´t need to be an expert. Its interface guide you with very simple programs. You just select your type of product and the machine will set automatically grinder speed, pressure power and time in order to get maximum yield and quality. That simple!
Enhance and optimice your expertise.
Mastery interface is not only a great tool for non experts on juicing, it has a custom program where you can save your own settings for your specific recipe. This capabilities really make the difference with other solutions and that is why Mastery design put our users on the center.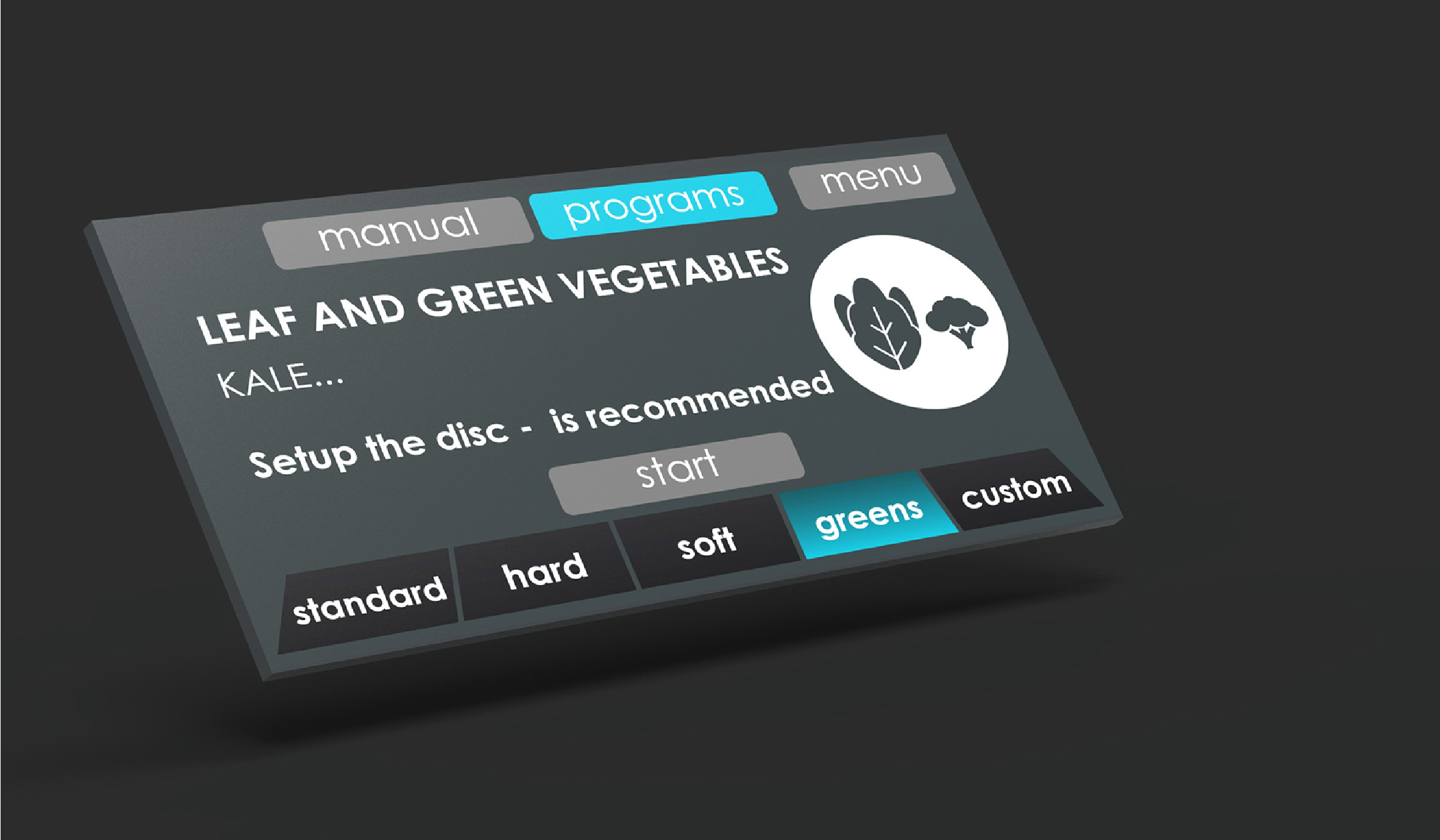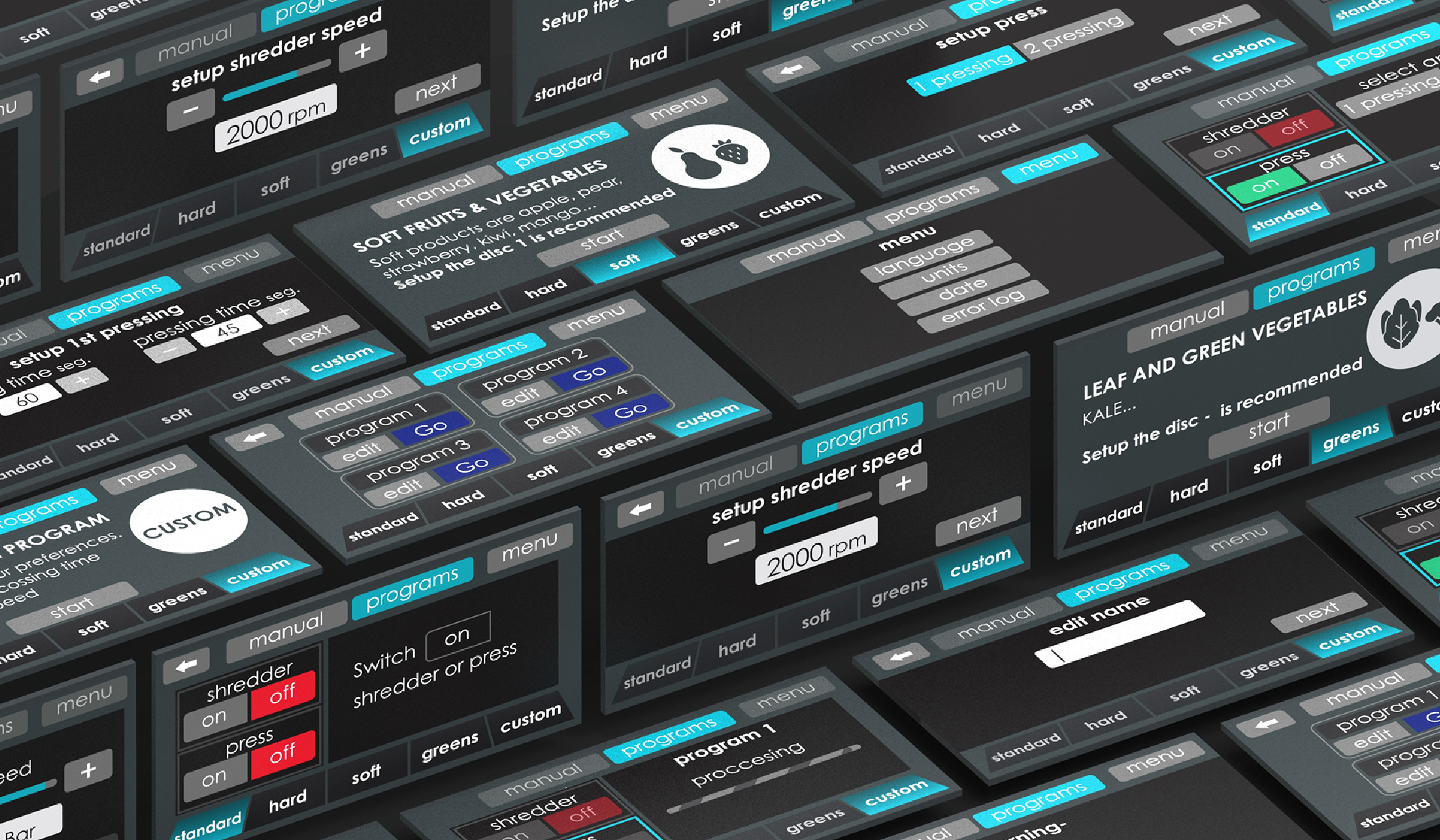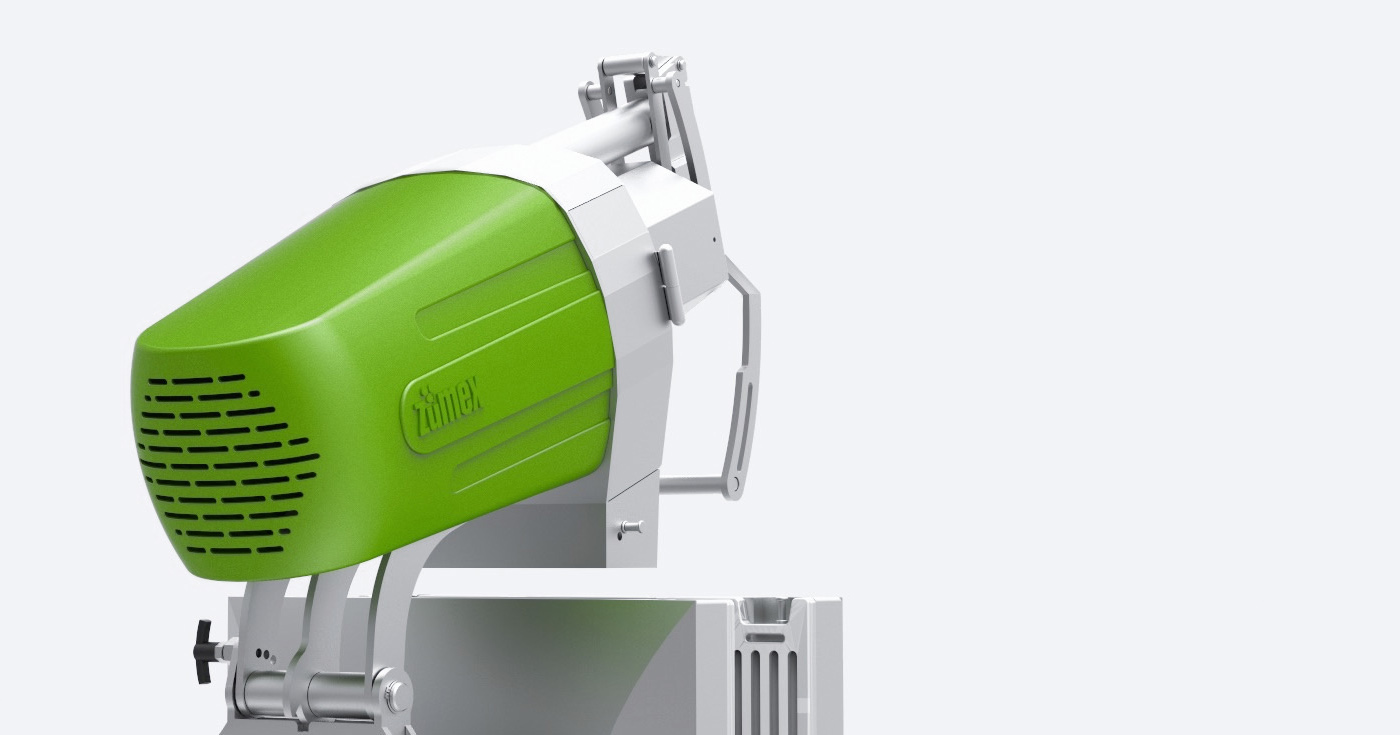 Happy customers
Mastery is present in five continents from its launching on the market. We have a lot of satisfied customers that are elaborating healthy cold press juices around the world.