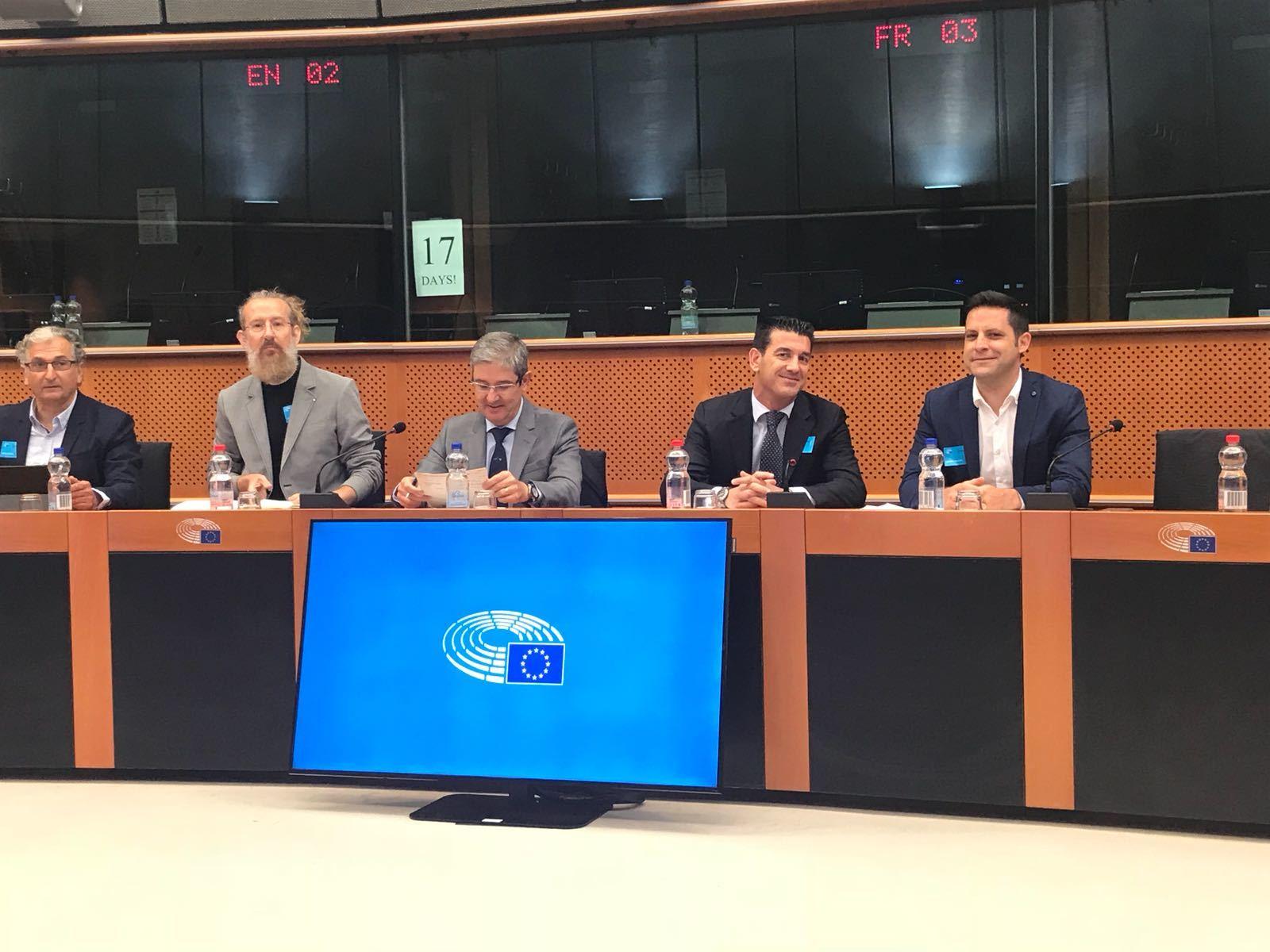 European Parliament: The case of valencian design
Valencian design has been a protagonist in the European Parliamen. The main topic "the role of design in European reindustrialization". This event was organized by Inmaculada Rodríguez-Piñero, ADCV and the CDICV.
Five Valencian companies Porcelanosa, Zumex, RNB Cosmetics, LZF Lamps and Actiu have intervened to explain how a strategic management of design is a driving force for thier development and have been part of their corporate succes.
José González, Director of Innovation and Creativity at Zumex, has highlighted the fundamental role played by design in the expansion of Zumex, present in a hundred of countries. I have affirmed that innovation is the main driver to its development.