Monthly Archives: December 2017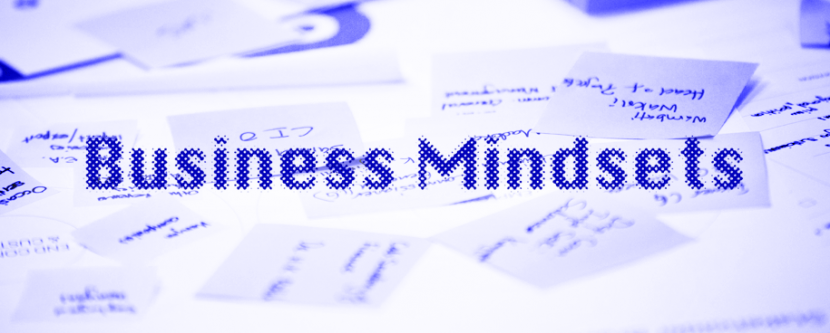 I was invited at Business Mindsets to talk about "Blue oceans" as business model. I had the chance of explain Zumex case and how my company started as pioneer generating a market from scratch.
Business Mindsets explores new possibilities to think and do business in innovative ways. Applying new perspectives and mindsets to existing businesses or creating new opportunities from them. The role that innovation has played in recent years in the transformation of business has led us to explore blue oceans, agile methodologies, new segments in the bottom of the pyramid, new capitals in the form of information and data, and an infinite network of relationships and perspectives with our value chain.