Monthly Archives: June 2019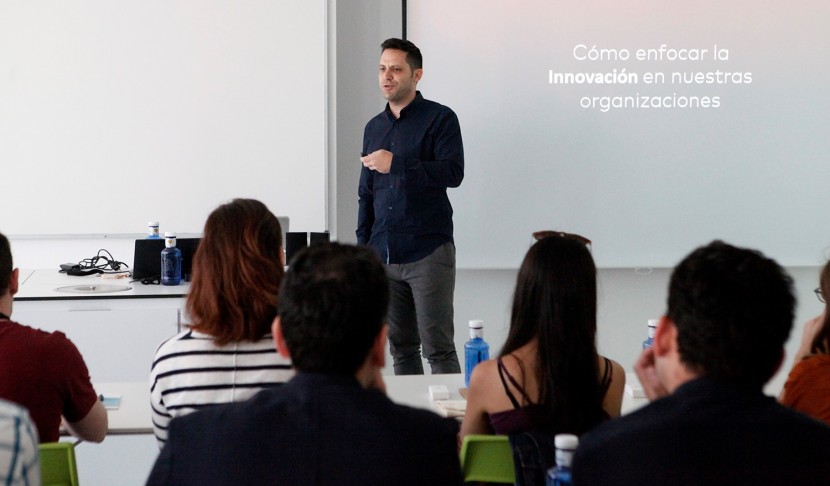 Zumex Group has participated as ambassador of Innovation for the program "Consolida" organized by AJEV (Young Valencian Entrepeneurs).
Jose Gonzalez was in charge of introduce them how to "Promote Innovation in Organizations" from an executive or CEOs point of view.
Featured on Plaza magazine, for "MADE IN CV" section. Plaza is magazine published by Ediciones Plaza, a montly magazine. It is a print magazine dealing with the trends and people in the spotlight in the Valencian Community.