SOUL SERIES 2
How to reinvent the fresh squeeze business?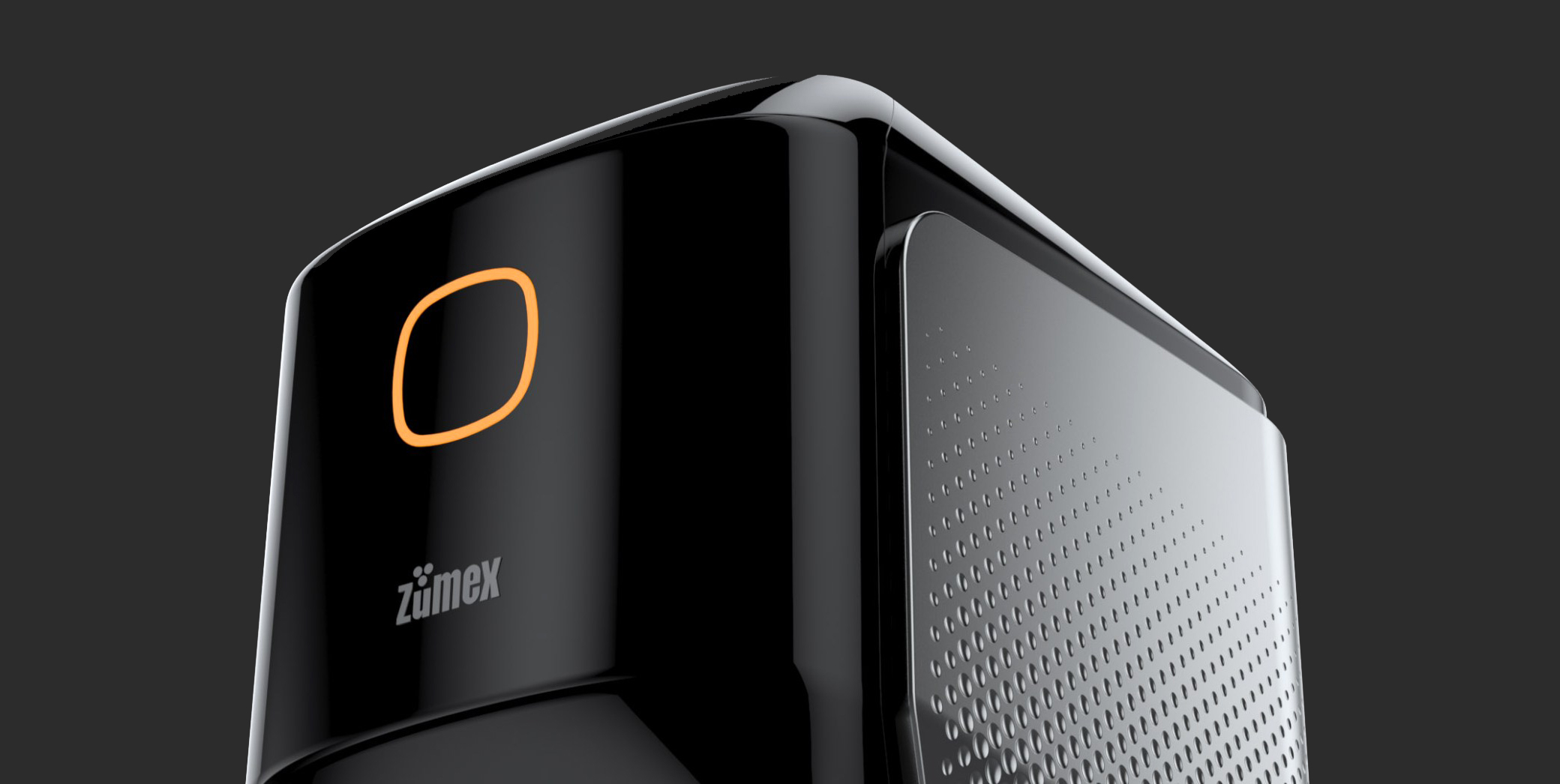 SMART JUICER
SOUL 2 is the first professional smart juicer. It has cloud connection that really helps for its management. Managers will get a control panel with analytics of all its parameters. When fruits are squeeze, by days, by hours. How many fruits are squeeze, totally, average, by days…
Its IoT solution is not only a great solution for its management but for a collectivity of them. This digital solution also comes with two modalities, customers can buy Soul series 2 or get one in "pay per use" modality. Zumex cloud comes with Zumex Care program, with its connectivity we will be able to prevent a technical issue and be reported preventively.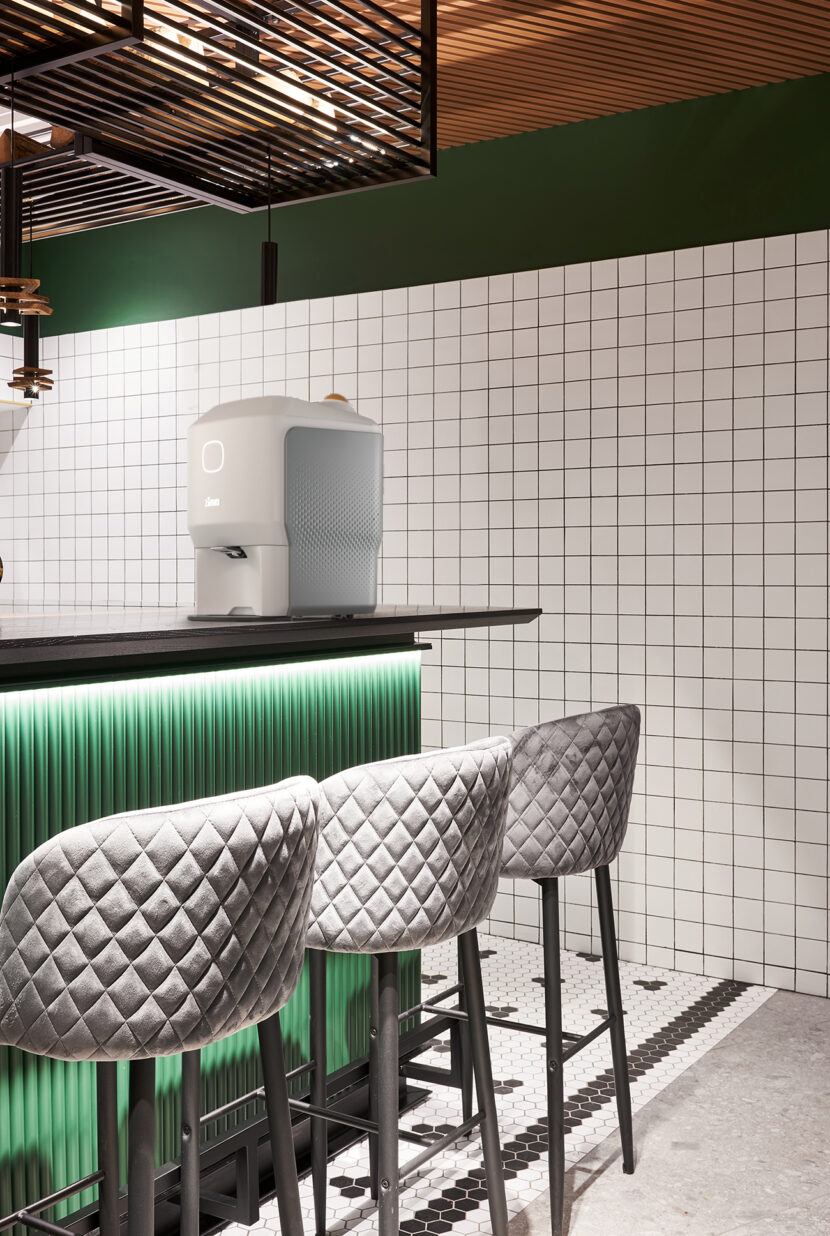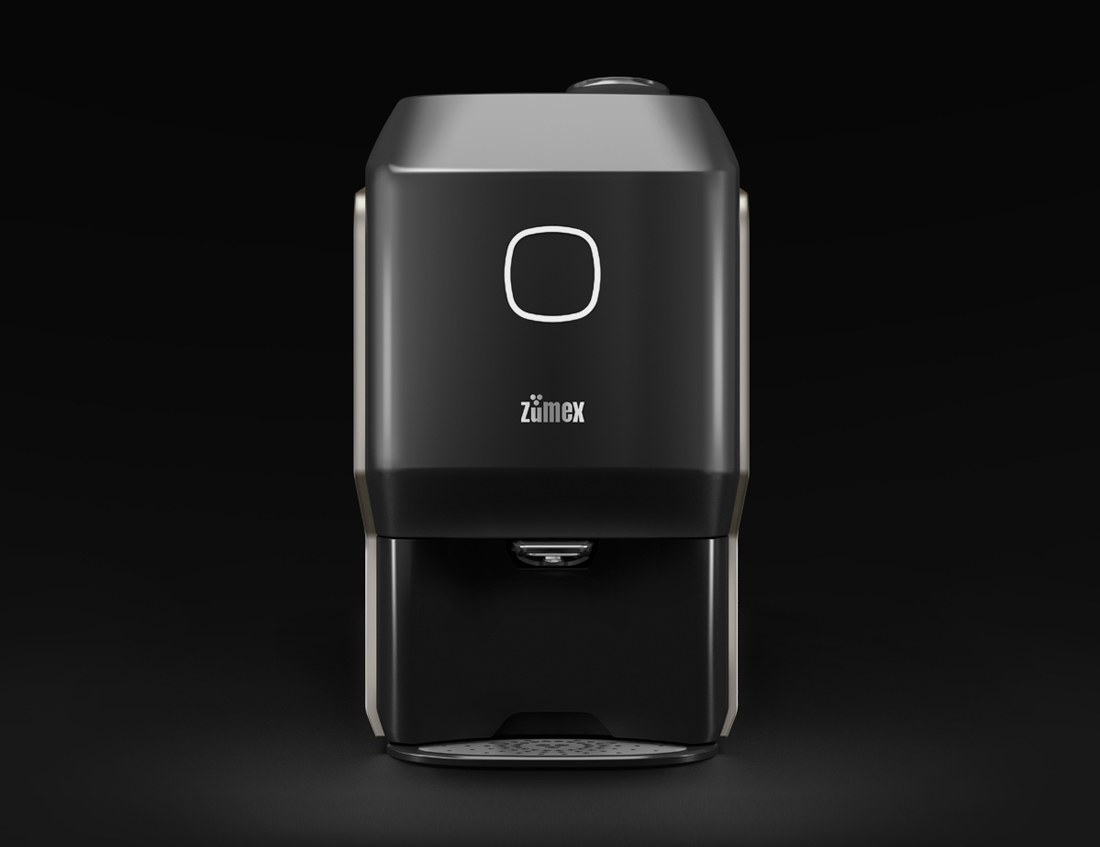 COMPACT PROFESSIONAL SQUEEZER  
Soul Series 2 is the last citric squeezer from Zumex for professionals. It is a fully automatic machine with a very easy user experience, just press a button and get an insta-fresh juice.
Compare with its predecessor it has several new innovations. Starting from its patented pulp out system to keep working for hours with non stop, to its countertop solution that allows a larger trash box for a large volume of orange squeezed.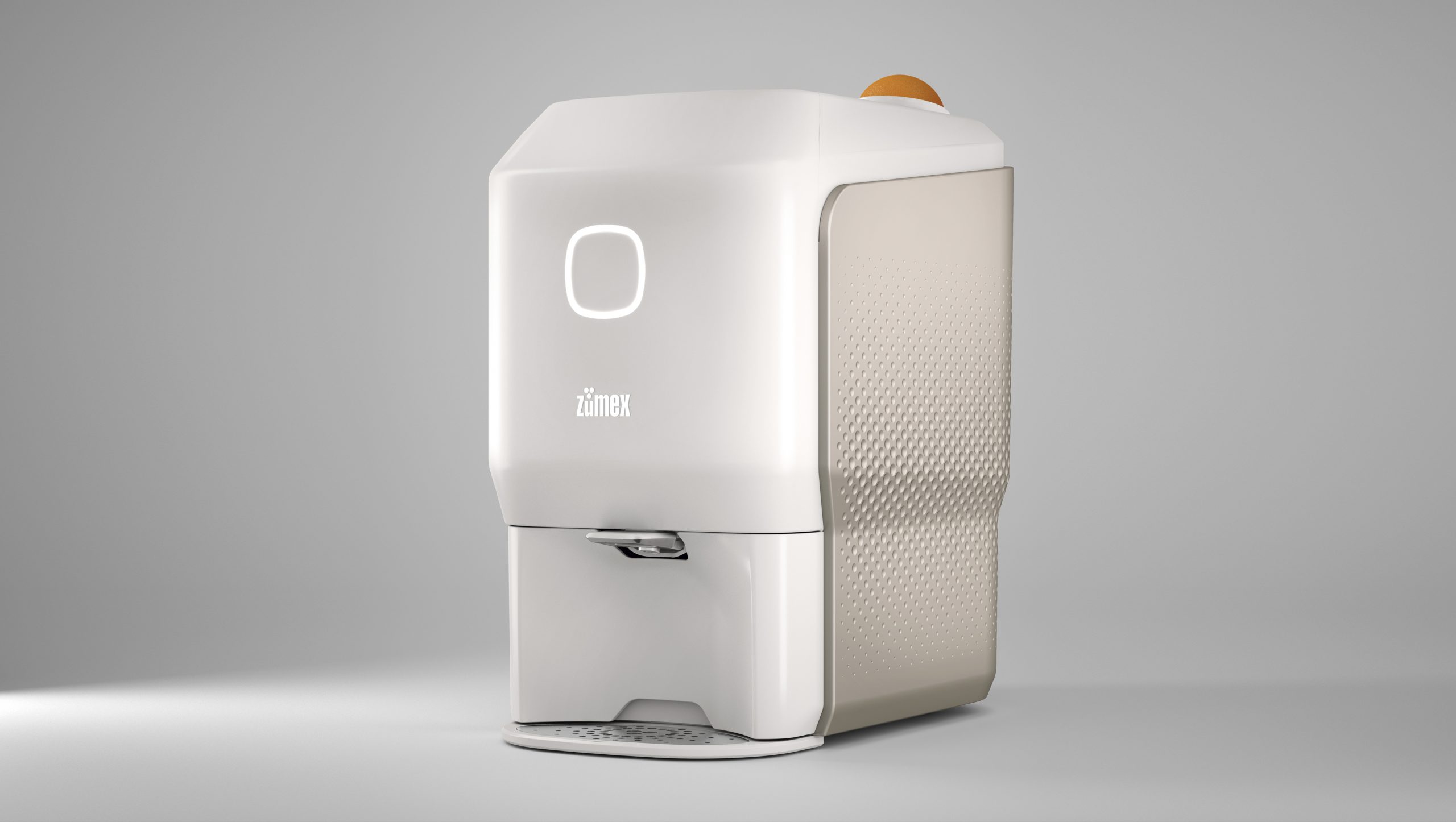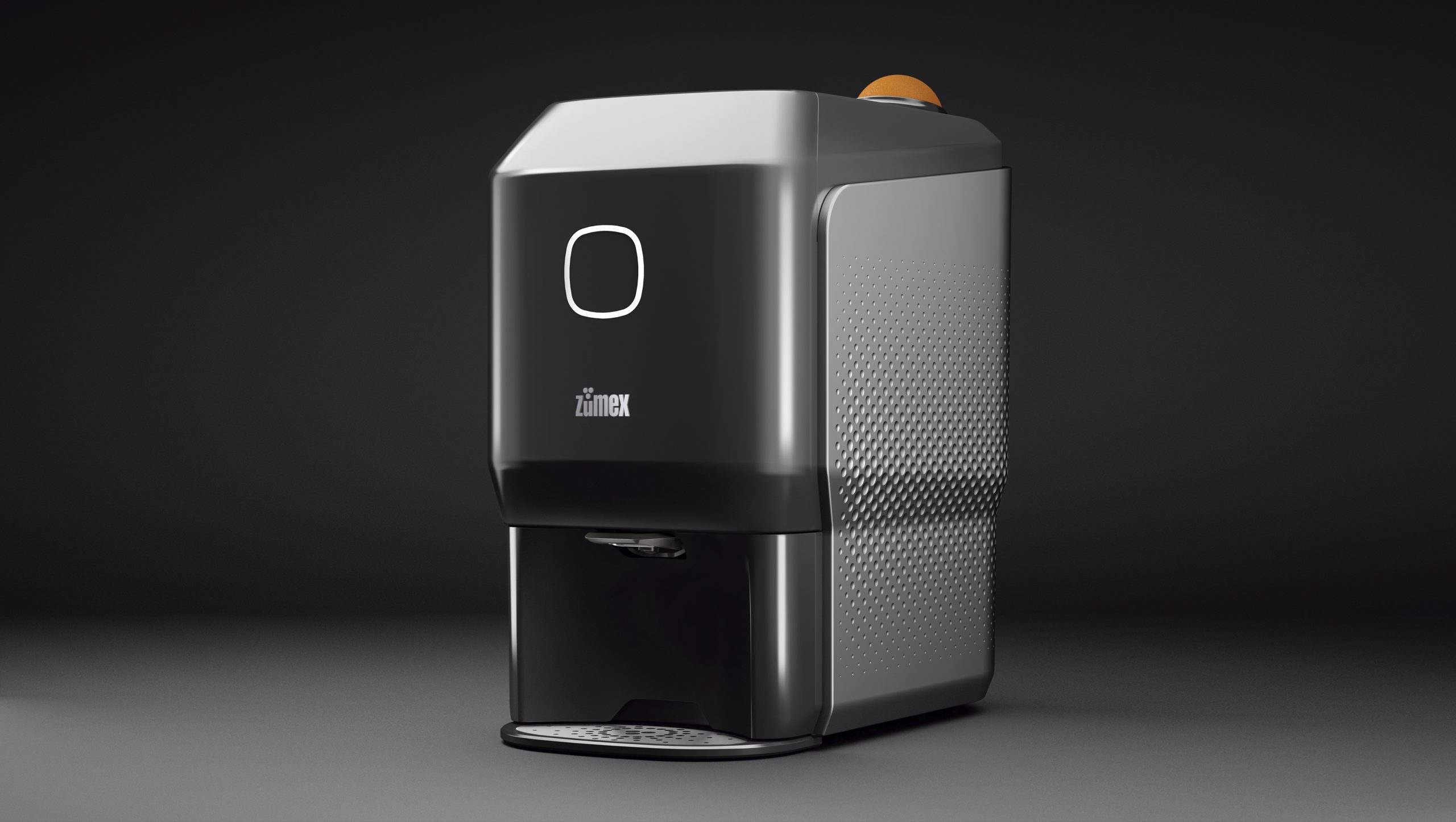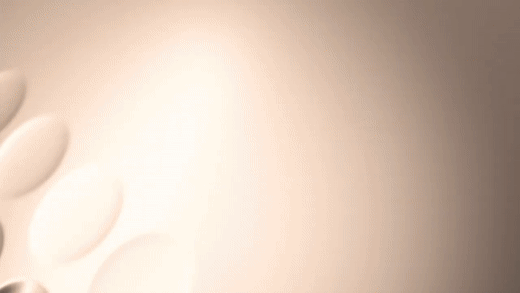 SMART, SMALL SYLISH
Maximum innovation, style and functionality in minimum space.
A premium commercial juicer, with elegant and avant-garde design, and a patented squeezing Conical System®, now with a patented pulp out system.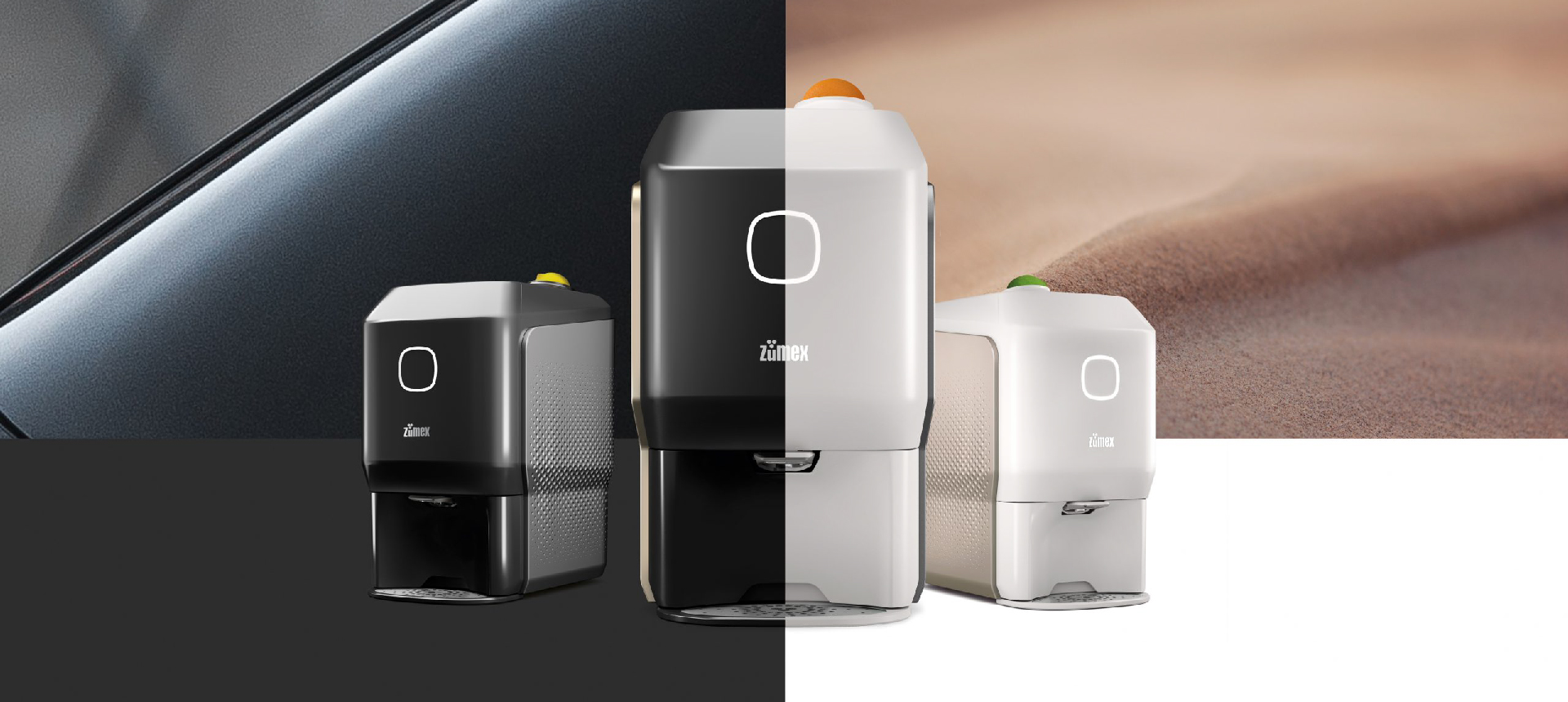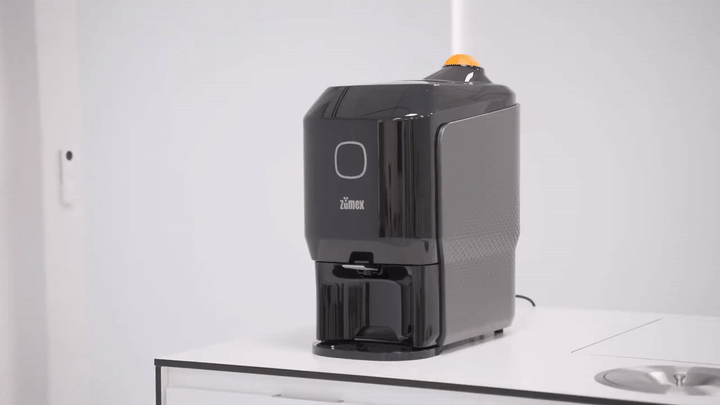 Easy of use
Designed for the best user experience. Assembly and desassembly process allows users to separete dirty parts from other parts that does not had been splashed . Additionally, all splashed parts can be cleaned in a diswasher machine. That makes its cleaning process easy and quick.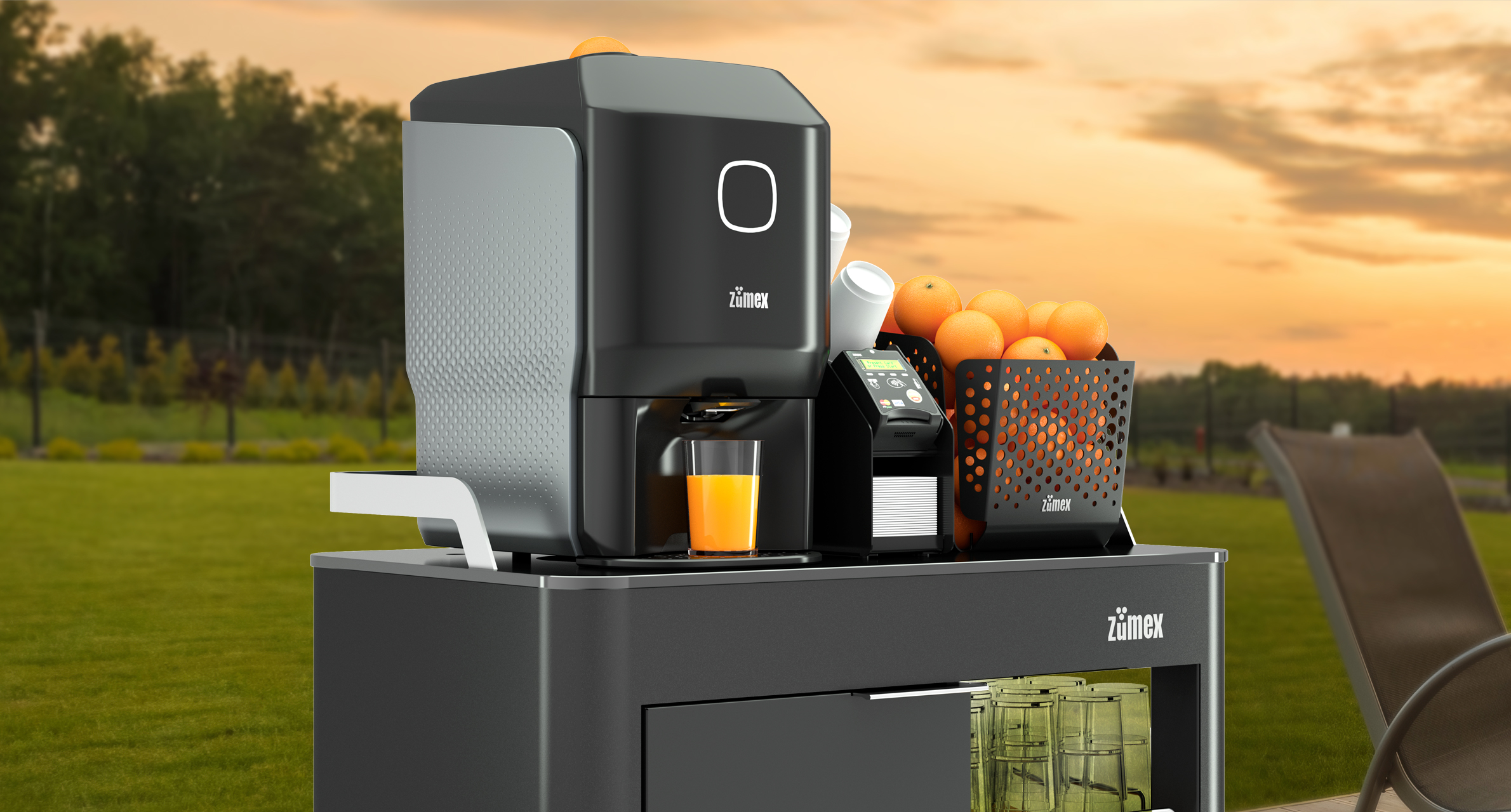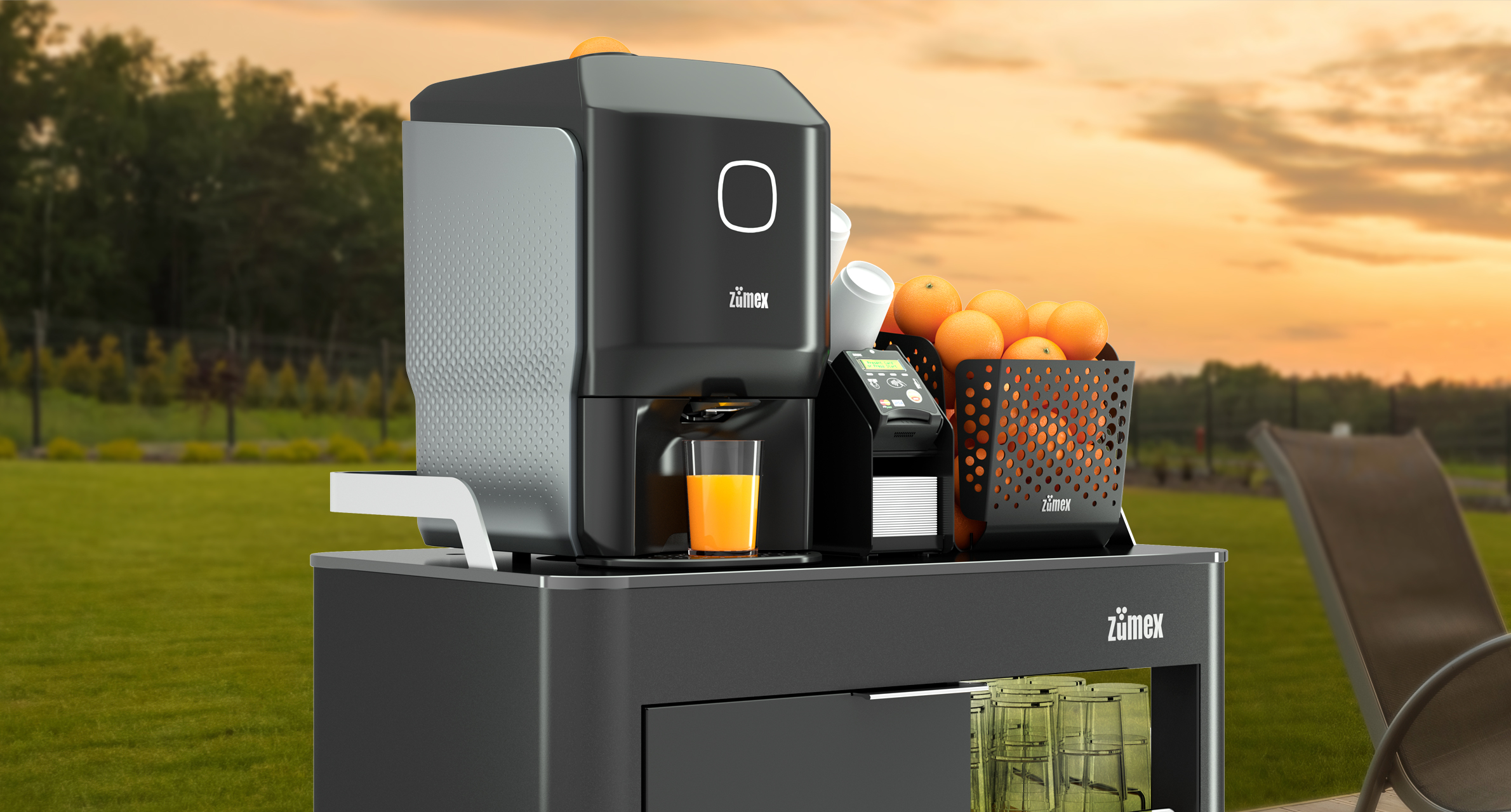 A WHOLE WORLD OF SOLUTIONS FOR DIFFERENT NEEDS 
Accesories such as cashless payment solution, a Juice Kart, and much more! Our Soul Series 2 is a full solution to enlarge your business.
AMAZING TEAMWORK
A lot of effort from a lot of people. From its concept to production, different professional backgrounds has been involved. The final resault could not been done without all of them. From design team, to R&D, Product Management to Comunication team, everyone at Zumex has contribute to create the most innovative commercial juicer. We are proud and exited to announce it!