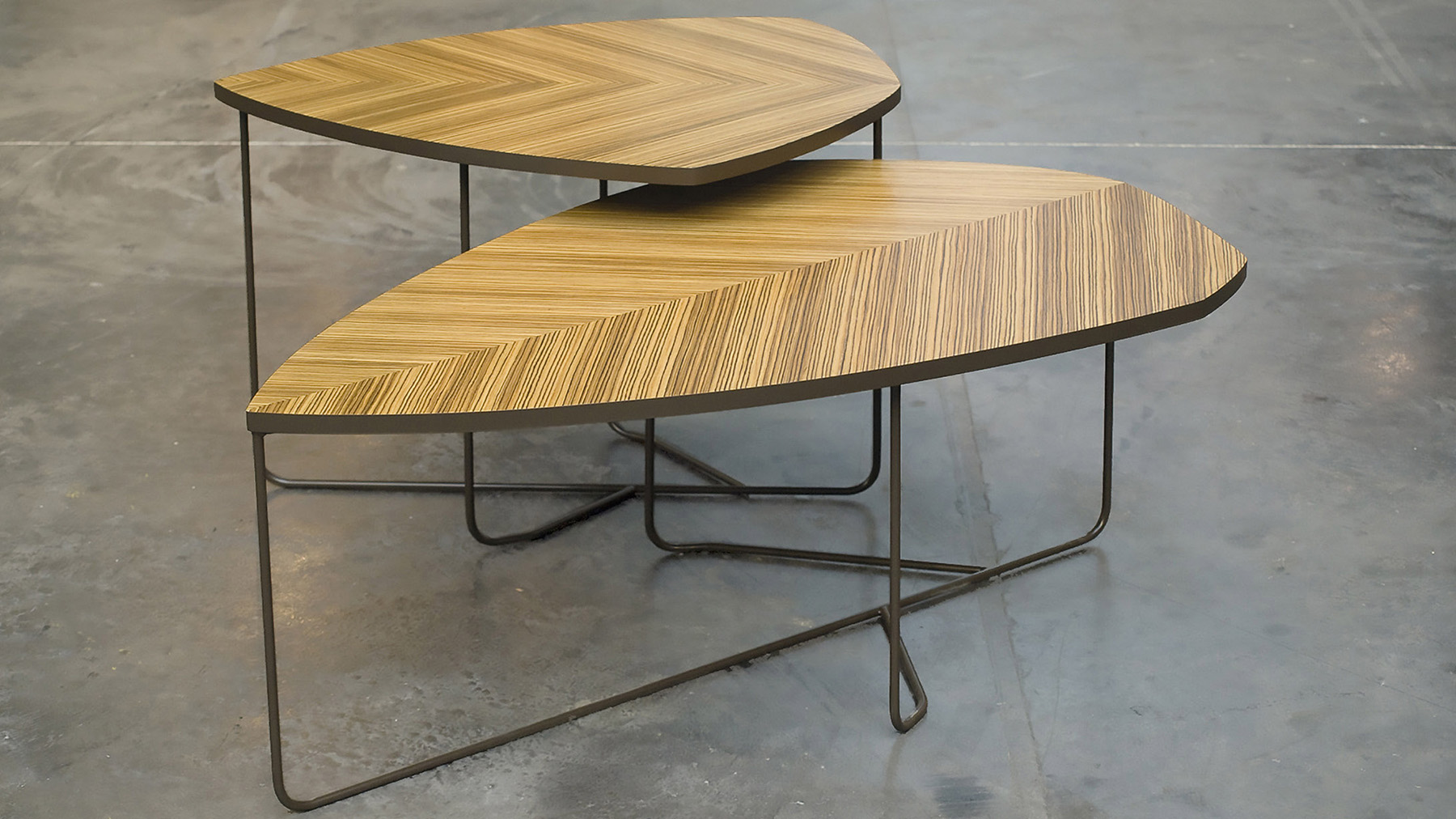 Folia
Inspired by nature
The folia collection tries to evoke nature, aims to venture into the more organic.The energy of this design lies in the legs, where this idea is reinforced with organic leaf-shaped board. This product is full of life, creating a special atmosphere in any space.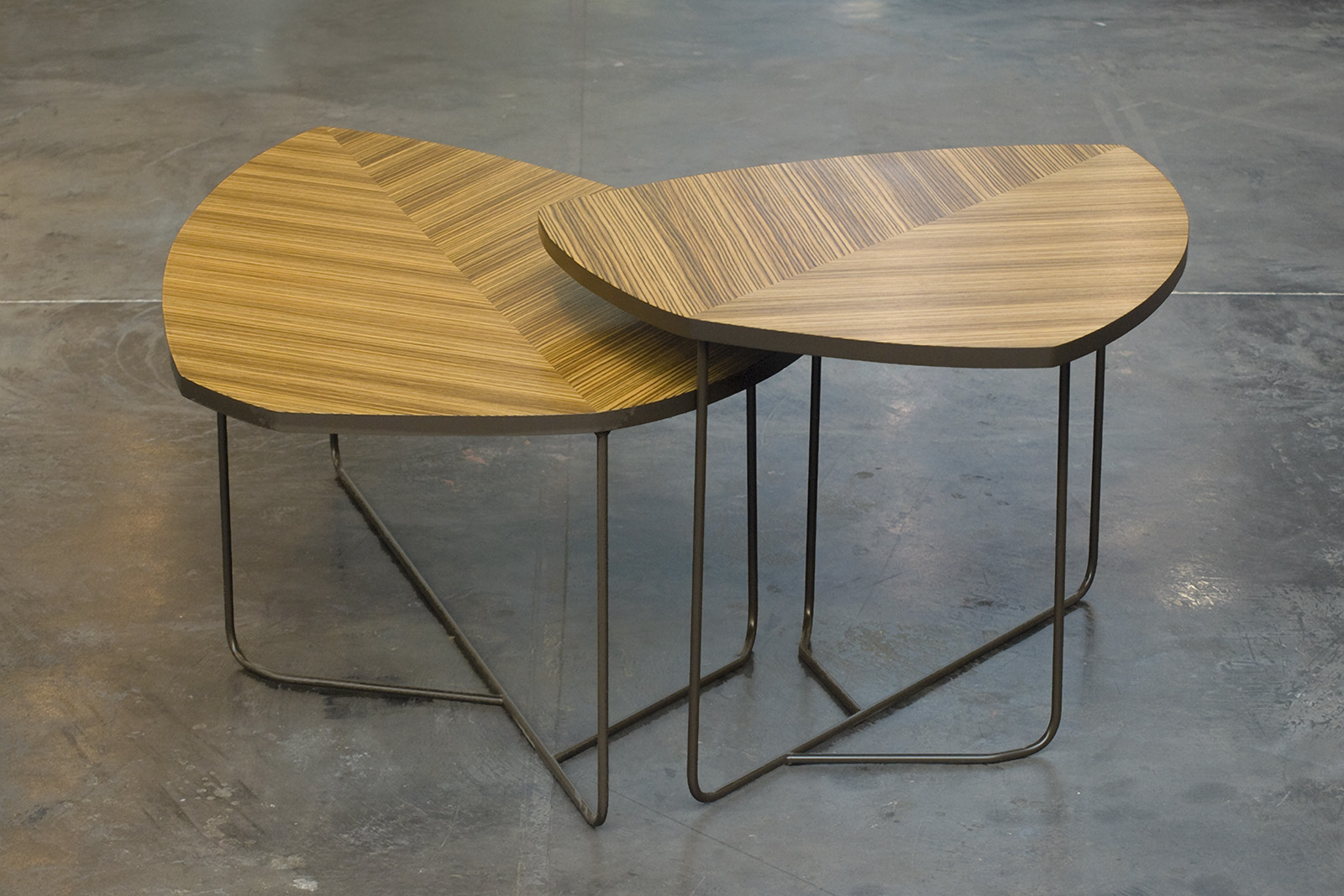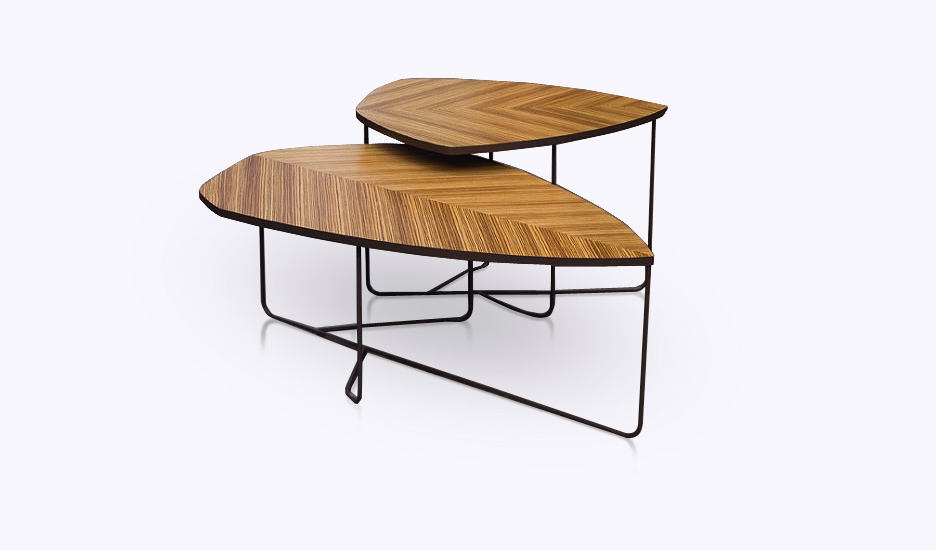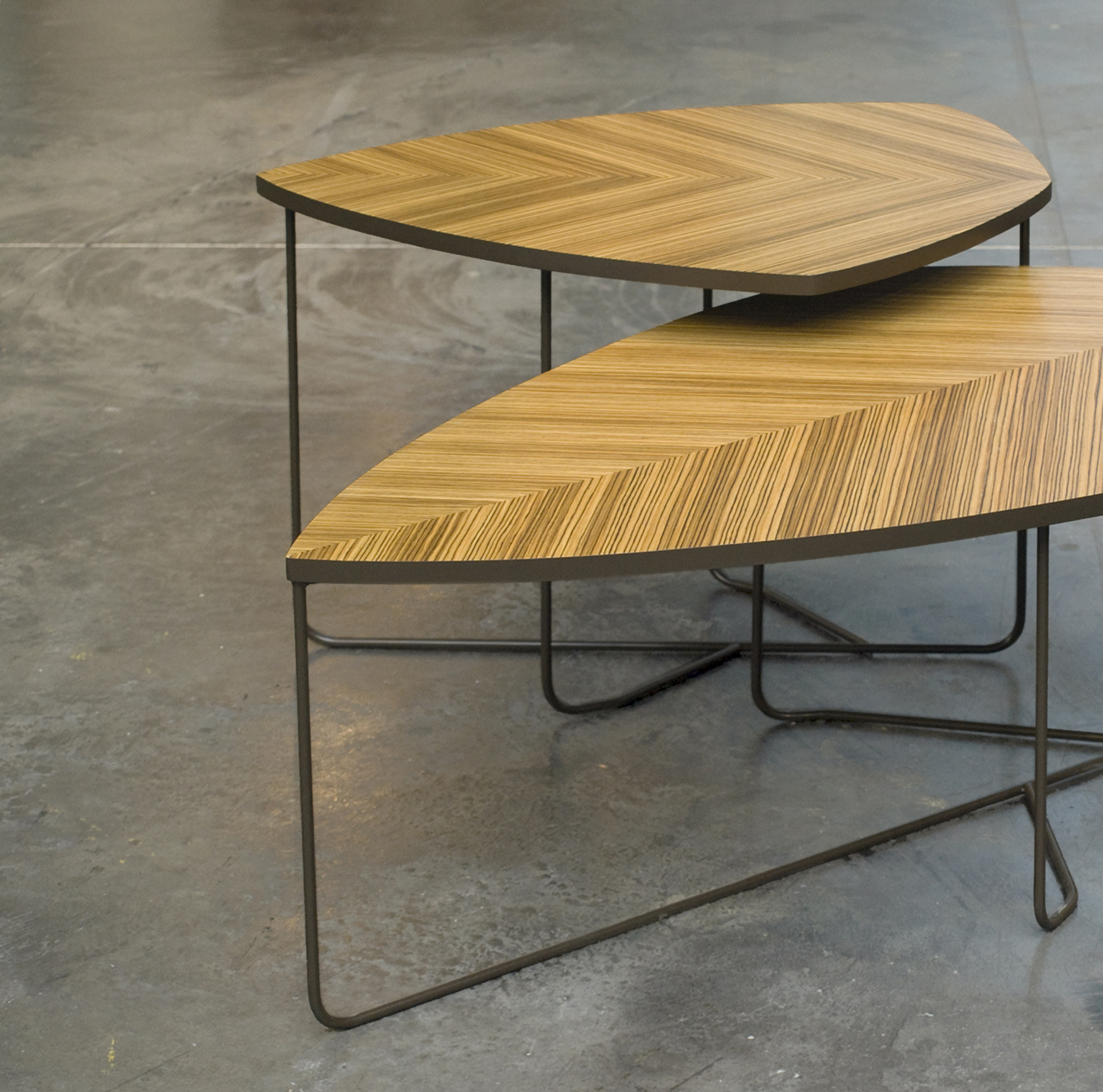 "A furniture piece that enthralled the international interior design critics"
By the combination of two site tables and by its solution of legs that enlarge its organic image, Folia was the Jose´s first design that was recognized and valued positively by the international press.
This project was selected to represent Spanish youth design in Saint-Etienne Biennale du Design 2010.