0±0 / Electric-Power Assisted Bicycle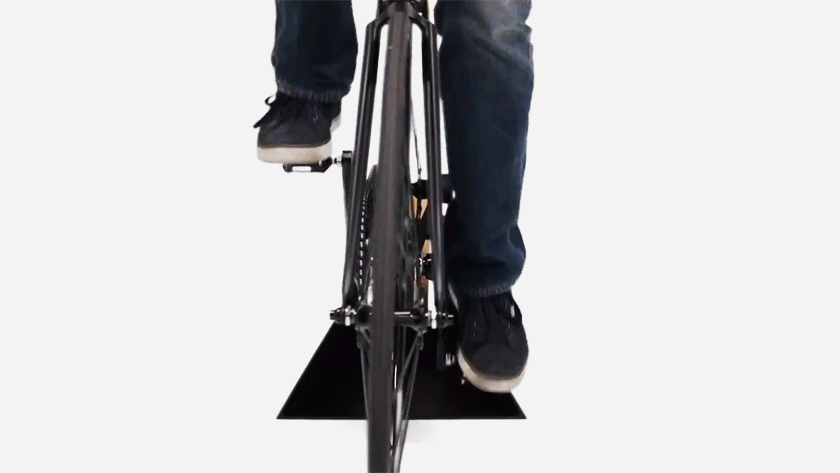 Imagine the most sustainable and eco-friendly of mobility solution "AH A MAY Project"
The electric-power assisted bicycle is placed on a recharging stand, and when cyclists pedal it, this recharges the battery. The battery power can then be taken out of the stand and the electricity generated shared with the family and used to power musical instruments and other electric appliances. The design aims to suggest a lifestyle that takes a positive attitude and approach toward power usage.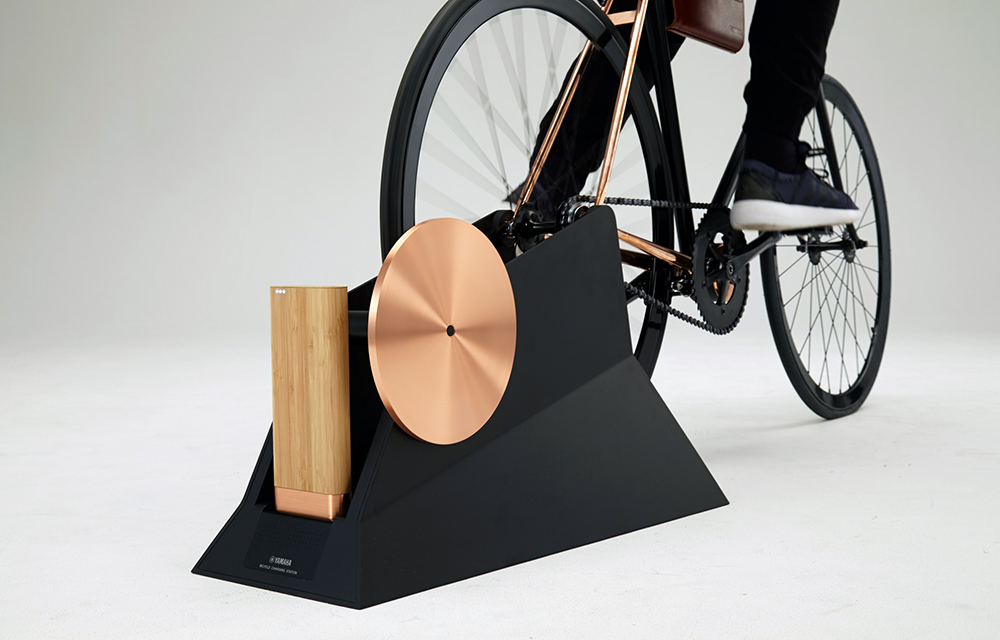 "Exploring ideas"
All Yamaha design team members were invited to expose their ideas related to this project. As result, more than hundred ideas were described enriching this creative process.
"Hands On"
When the concept was decided, is time to make mock ups, improve details, modify lines, start with the first prototypes…
A sustainable and eco-friendly mobility concept
Main inspiration is Faraday disk (picture above), a laboratory prototype that generates electric energy from human movement.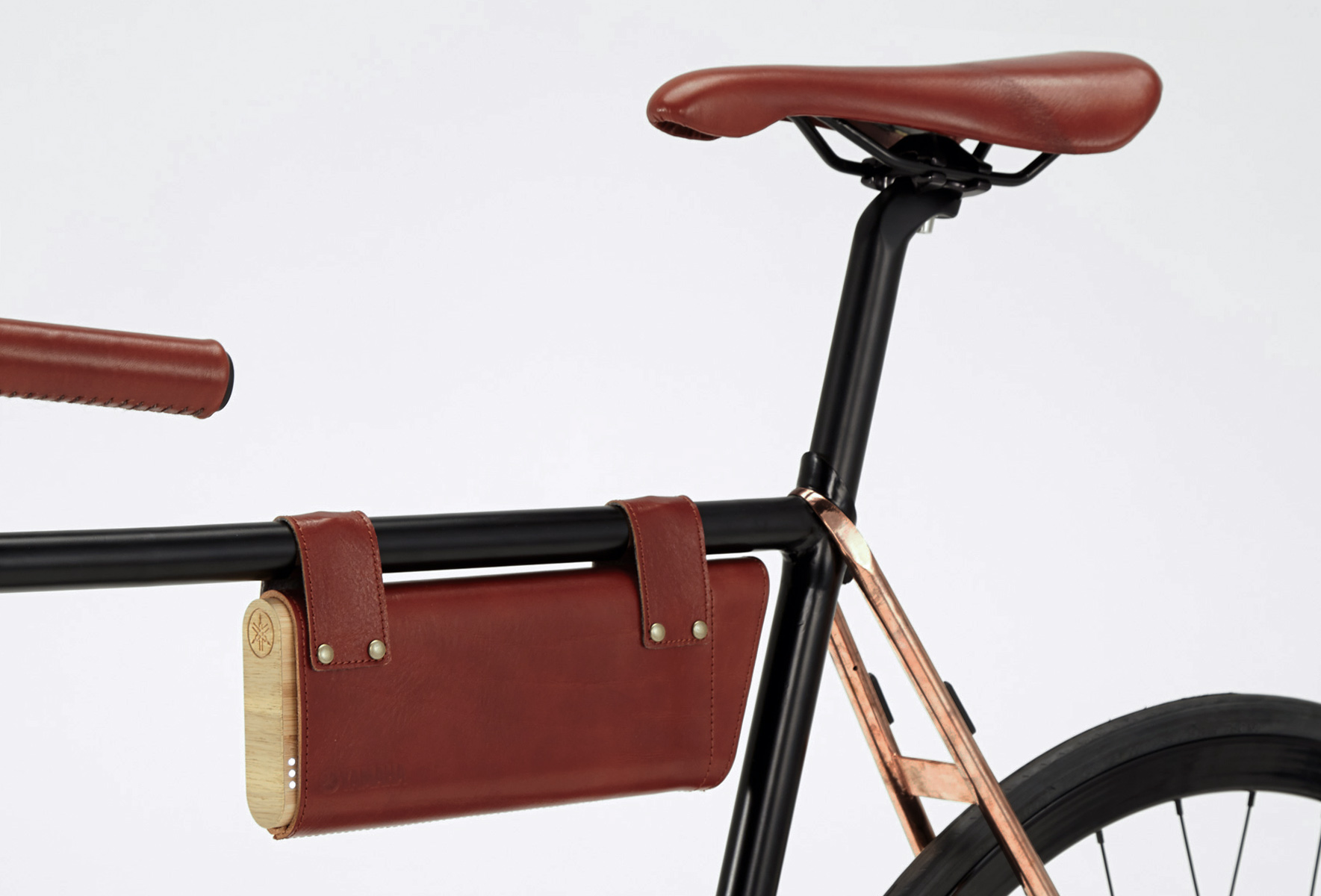 0±0 / Electric-power assisted bicycle
is part of the "ah a may" project which was a design exercise between the two yamahas. This project was exhibited in Saint Ettienne Biennale (France), Tokyo Motor Show (Japan), Frankfurt Musik Messe (Germany) and more…