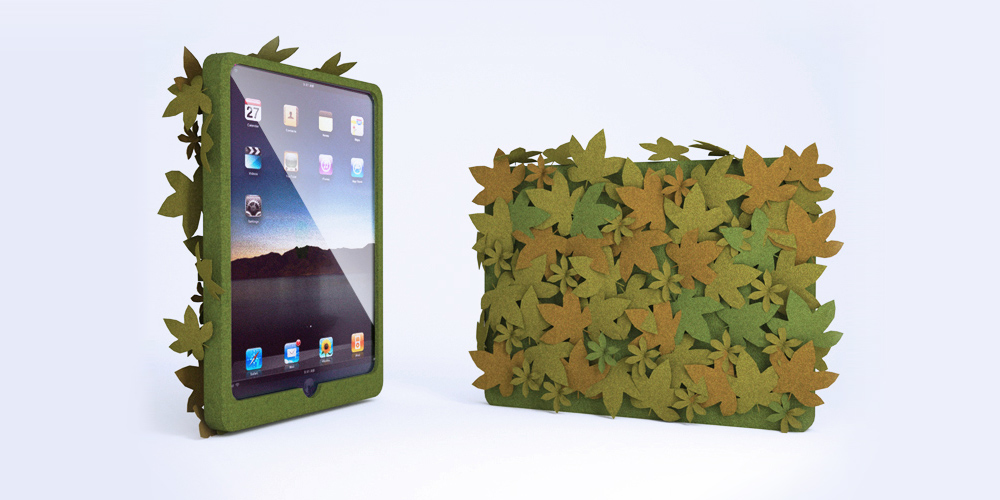 iNature
Ipad soft cover, product. Casa-International -China- organizes a project which invites "surtido", and various Chinese designers, design accessories for the iPad, specifically cover. Project promoted from "surtido" platform.
Funda blanda Ipad, producto.
Casa International -China- organiza un proyecto donde invita a "Surtido" y a diferentes diseñadores chinos, a diseñar accesorios para el Ipad, concretamente fundas. Proyecto promovido desde la plataforma "surtido".