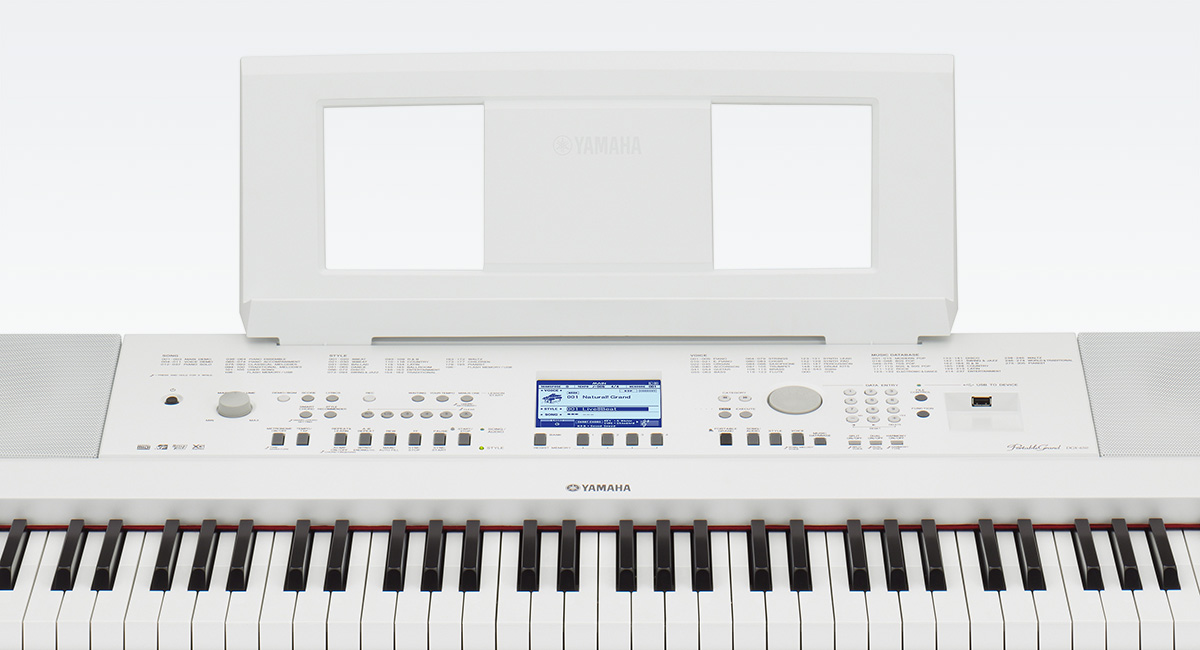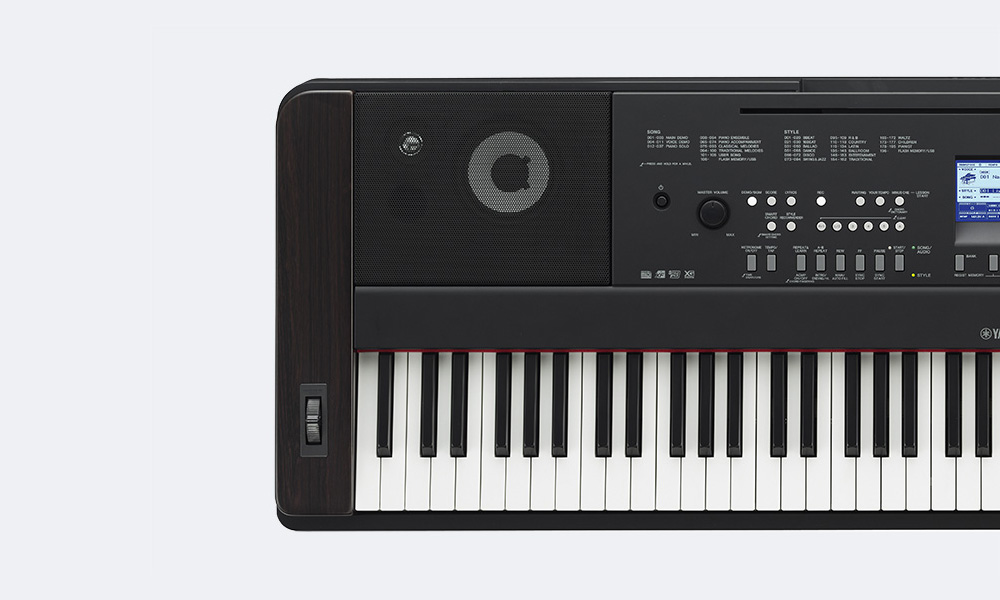 DGX 650 Yamaha Digital Piano
DGX 650 Yamaha. 
Consumer Product.
Restyling of Yamaha DGX, consisted update previous model by adapted new color & trim design, new rest music for all 88 keys portable keyboards of Yamaha, in addition graphics contents were updated.
Rediseño de la familia DGX de Yamaha, que consistió en propuestas de texturas y colores (Color and trim design), diseño de atril para todos los teclados portátiles de 88 teclas en Yamaha y actualización de los contenidos gráficos.