TALKS & WORKSHOPS
From a product designer background…

Jose Gonzalez had the opportunity of work as product designer in top innovative corporations. He has been developing his creative process and method that helps to ideate innovative products and services. Through workshops, lectures and trainings he try to wake up creativity and curiosity that everyone has inside.

Creative confidence allows to anyone to take higher risks. Taking risk is a door to open for achieve innovative solutions. From here, is the starting point to reach unbelievable results that generates value for the whole chain, specially for users.

Ideate, create, come up with solutions and so on, but always from a "human centered design" point of view. Because people are the key of everything, specially when we talk about products or services. His talks are required by Universities, Corporations and other Institutions. He is passionated sharing his experiences about design and promoting innovation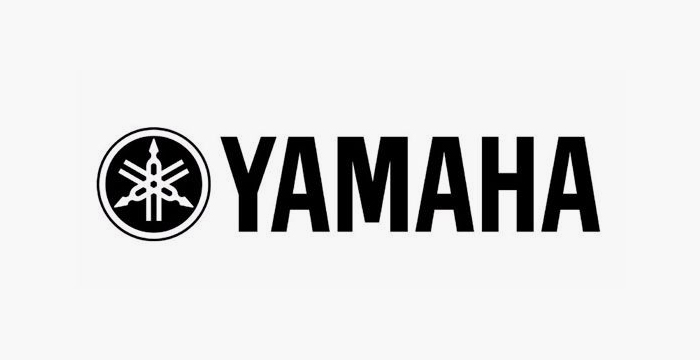 YAMAHA CORP., JAPAN
DESIGN THINKING WORKSHOP 
All Yamaha new employees at HQ get a deep training in each division. With others product designers, González was in charge of a Design Thinking Workshop for 2014 new employees.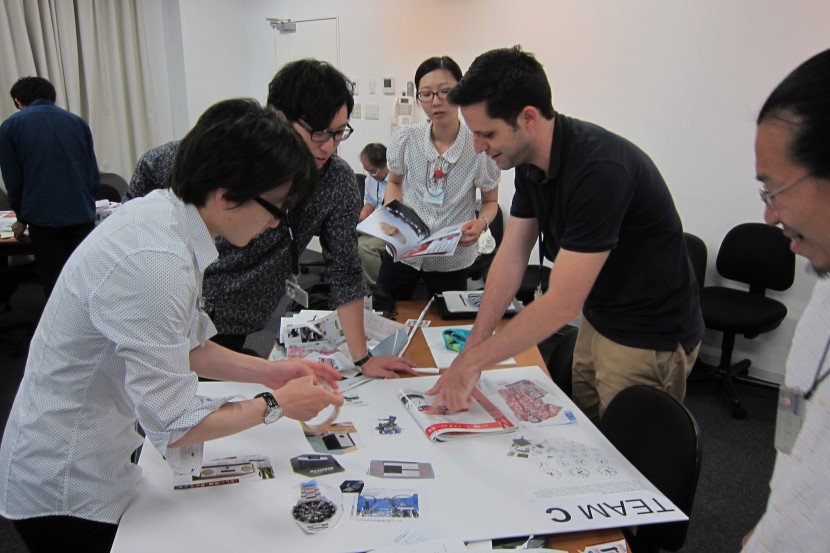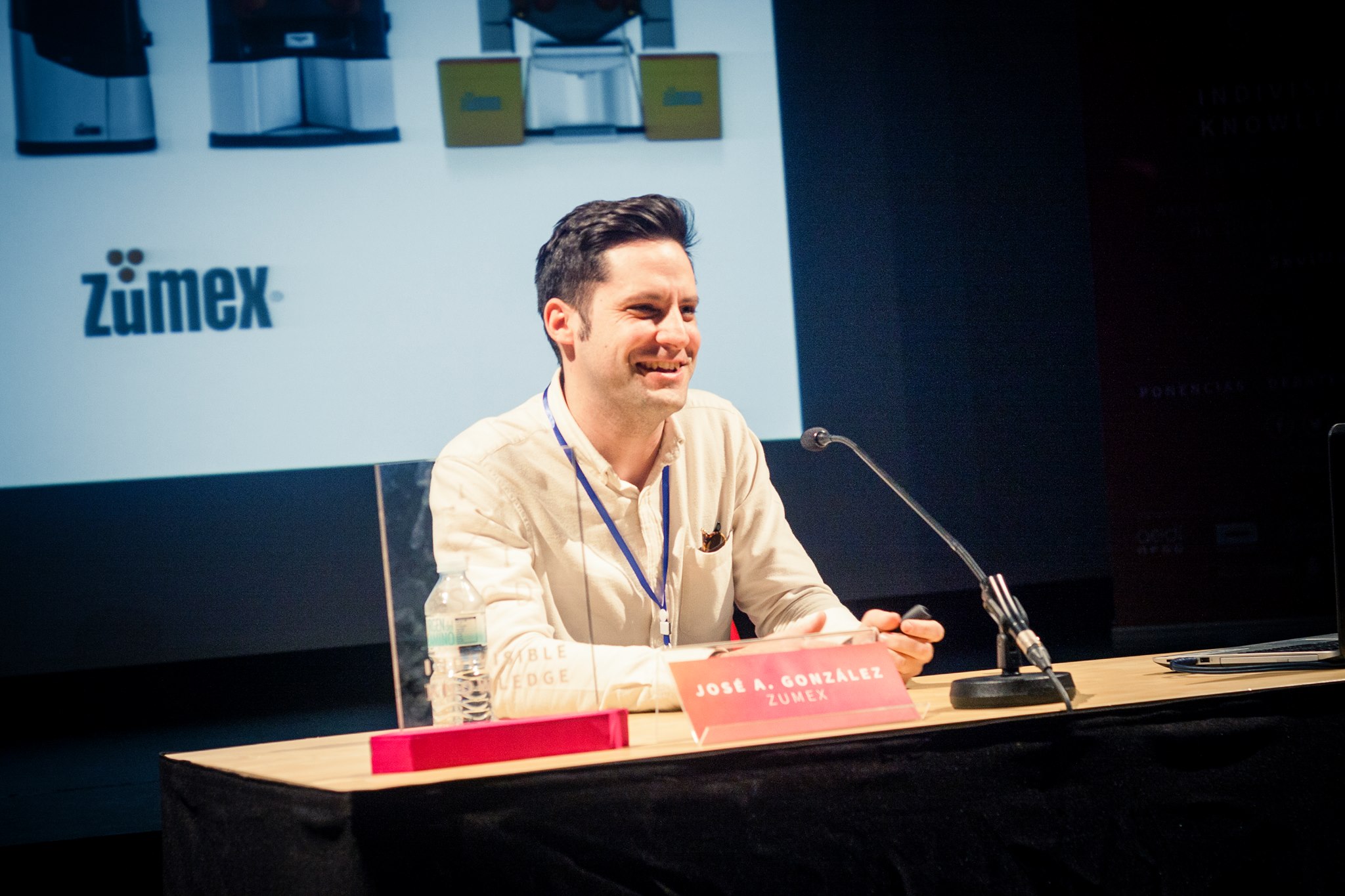 SEVILLA UNIVERSITY |AEDI|
DESIGN AND TECHNOLOGY LECTURE
#4SCD organized by the Association of Students of Industrial Design www.aedisevilla.es have invited Jose Gonzalez to talk about "Technology, design and people" to the next generation of product and industrial designers. This event is largest congress of Industrial Design held in Andalusia (Spain) every year.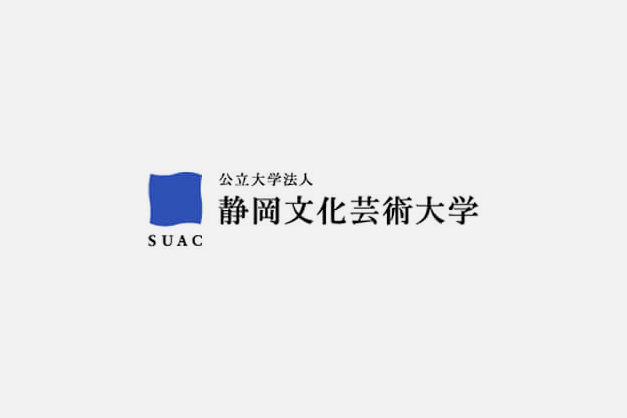 SUAC UNIVERSITY, JAPAN
TALKS AND PROFESSIONAL  ADVISOR
At Shizuoka University of Art and Culture, lecture about product design, career presentation and advisor for final students´ works of last course of product design. These collaboration was during 2013 and 2014.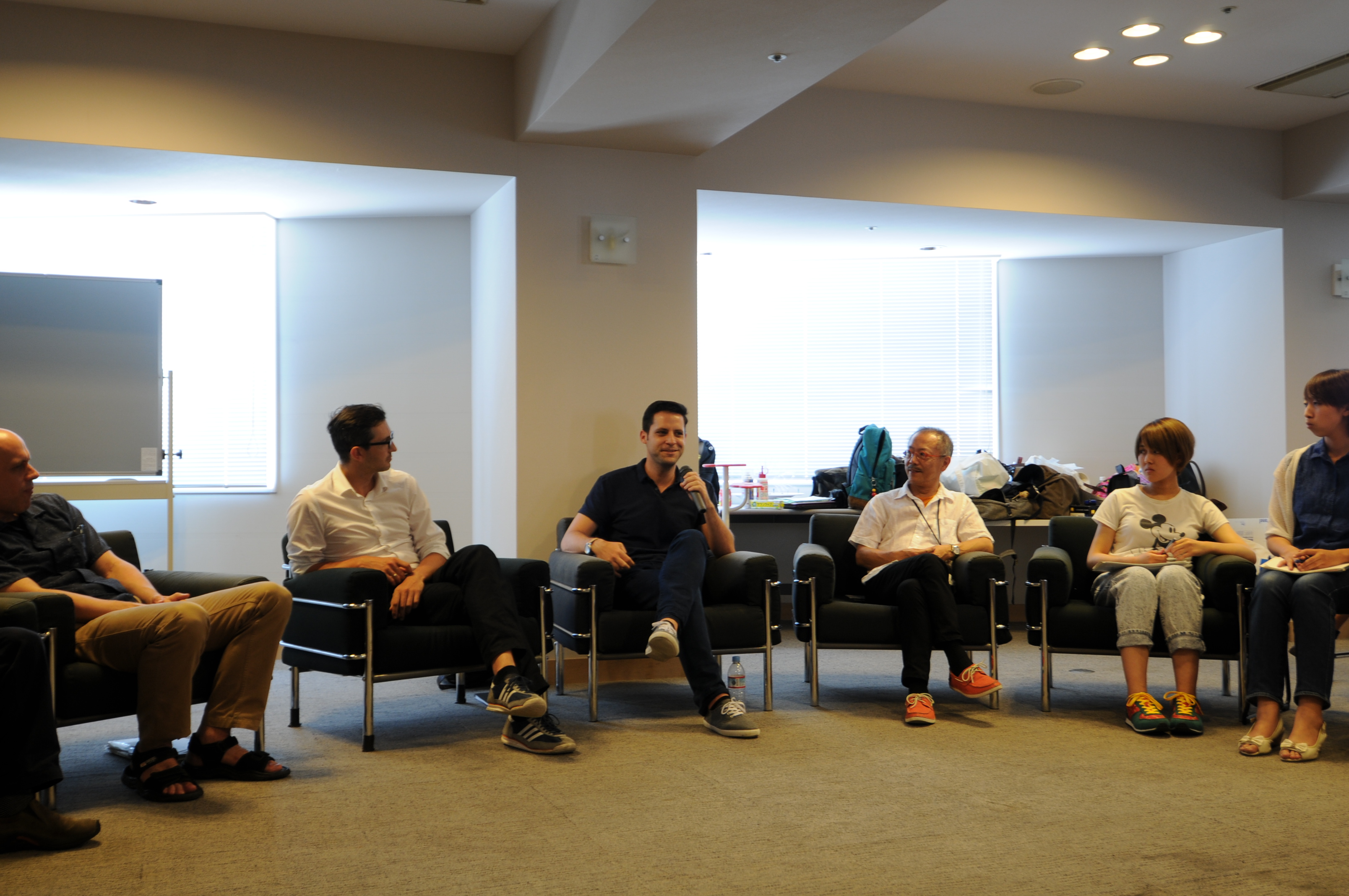 ELISAVA UNIVERSITY
GUEST TEACHER
Invited as a guest teacher, Jose had teach in the prestigious Elisava University to impart about "Innovation managed in the SME", "Design for innovation -Yamaha Corp. case-" and "Innovation:Blue Ocean" Classes are taught in the Spanish and English groups at MIDI (Master's Degree in Research for Design and Innovation) & Master Business Mindset.
ADCV/ EU PARLIAMENT
DESIGN FOR INNOVATION
A valencian design association (ADCV) claim for politics that promotes design as a tool to innovate. In order to prove how relevant is design to develop and innovate in industry, ADCV asked Zumex Group to explain its corporate case. Jose Gonzalez represented Zumex Group in this event: The relevance of design at Zumex was exposed at the EU Parliament. This event was attended by Carlos Moedas, European Commissioner for Innovation.

FLORIDA UNIVERSITARIA VALENCIA

DESIGN THINKING TALK
Invited by ValenciaLab to talk about how is our creative process at Zumex Group. I explained the different steps that we have to cross throw until we finalize in a solution or product. Our creative process is based on "Design thinking" adapted for our needs and our personal interpretation to performance this methodology.
CEEI: INSTITUTIONAL
PRODUCT DEVELOPMENT IN COMPLEX MARKETS
In history, it was never so complex to develop new products. Design and develop products have been reinforced by approaching and "hybridizing" with strategic and services in order to provide greater value to the product. I was invited by CEEI (European Center of Innovative Companies) to talk about how to face this current challenging market.
AJEV
INNOVATION AT OUR ORGANIZATIONS, TALK.
Zumex Group has participated as ambassador of Innovation for "Consolida program" organized by AJEV (Young Valencian Entrepeneurs). Jose Gonzalez was in charge of introduce them how to "Promote Innovation in Organizations" from an executive view.