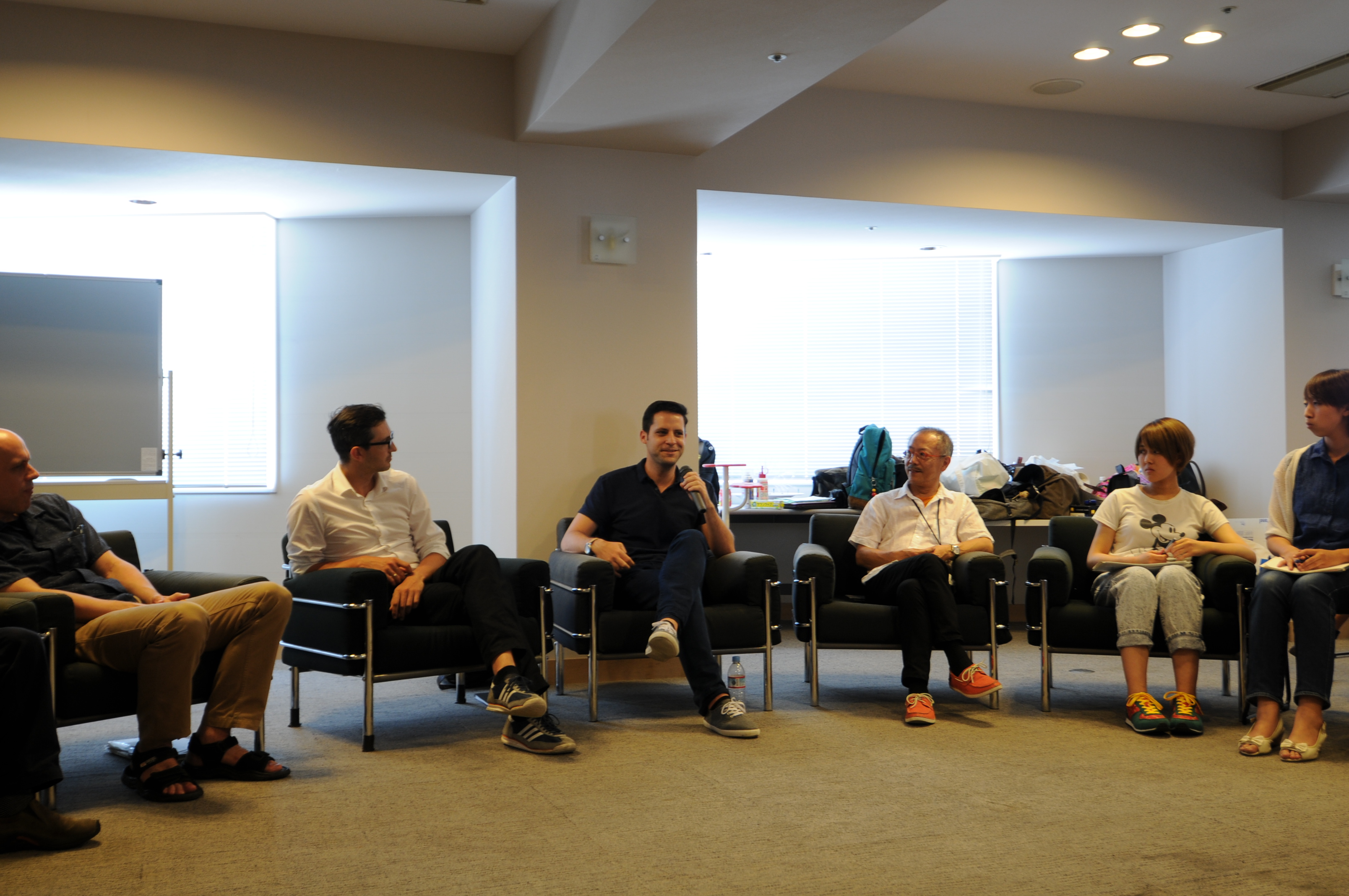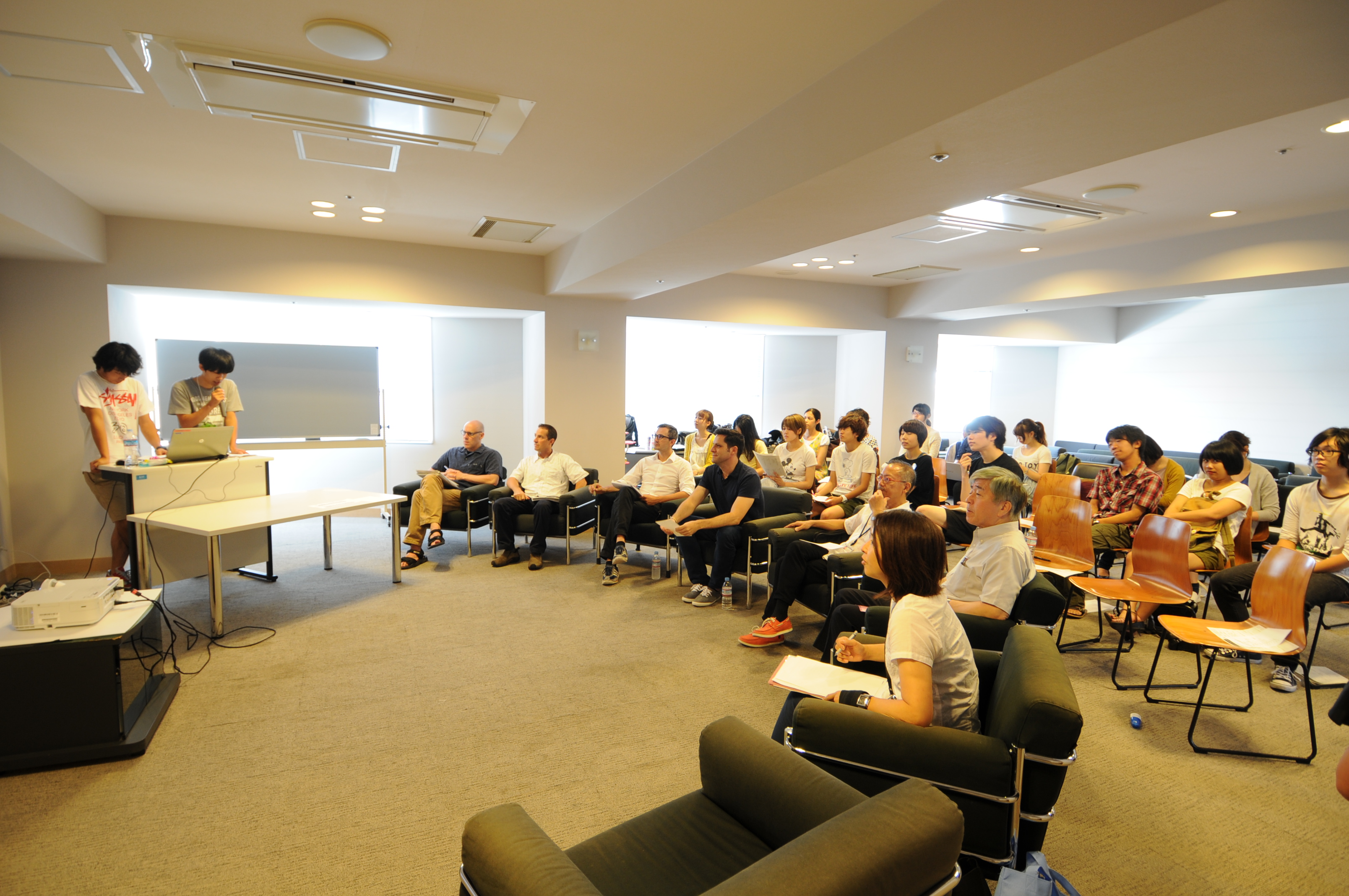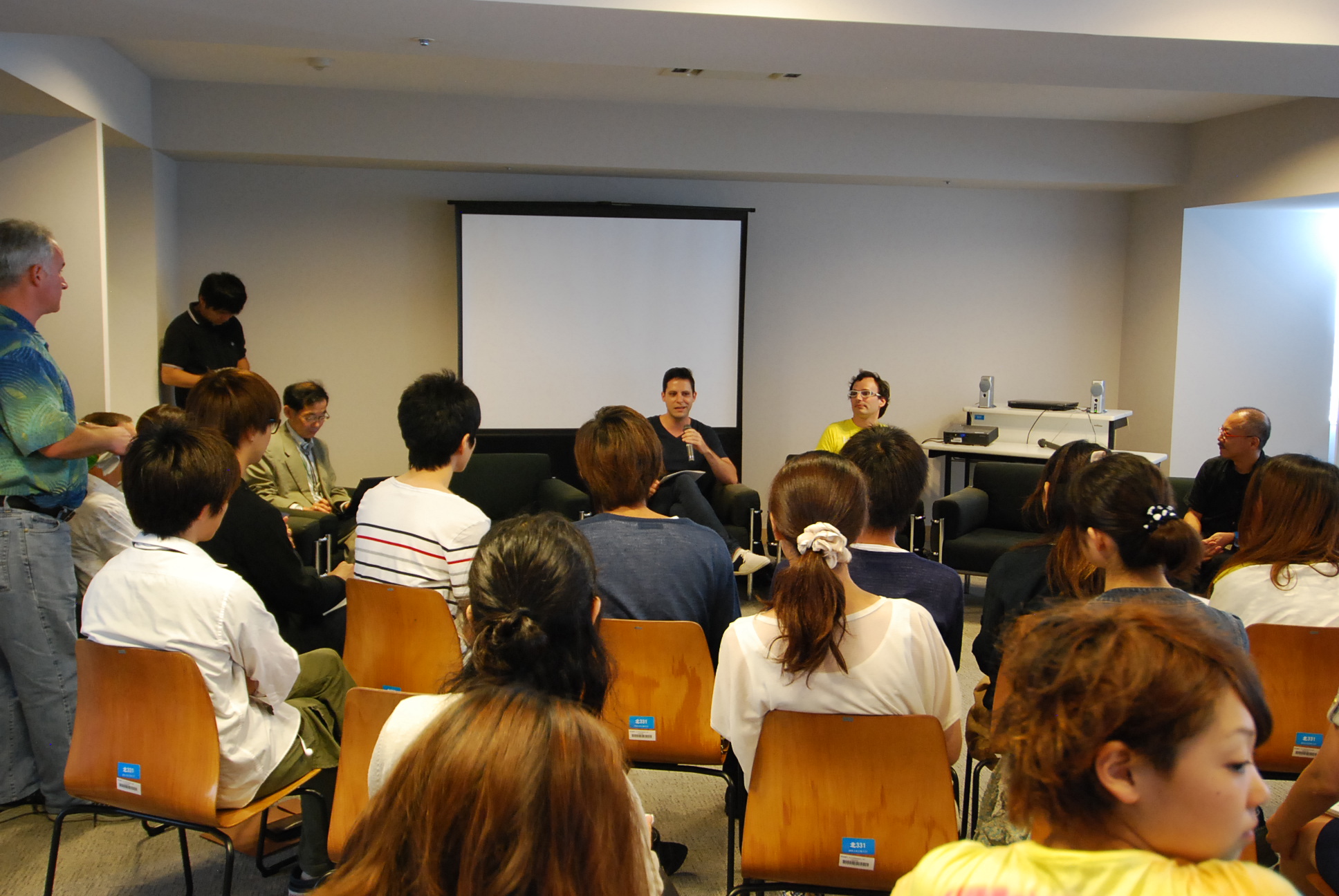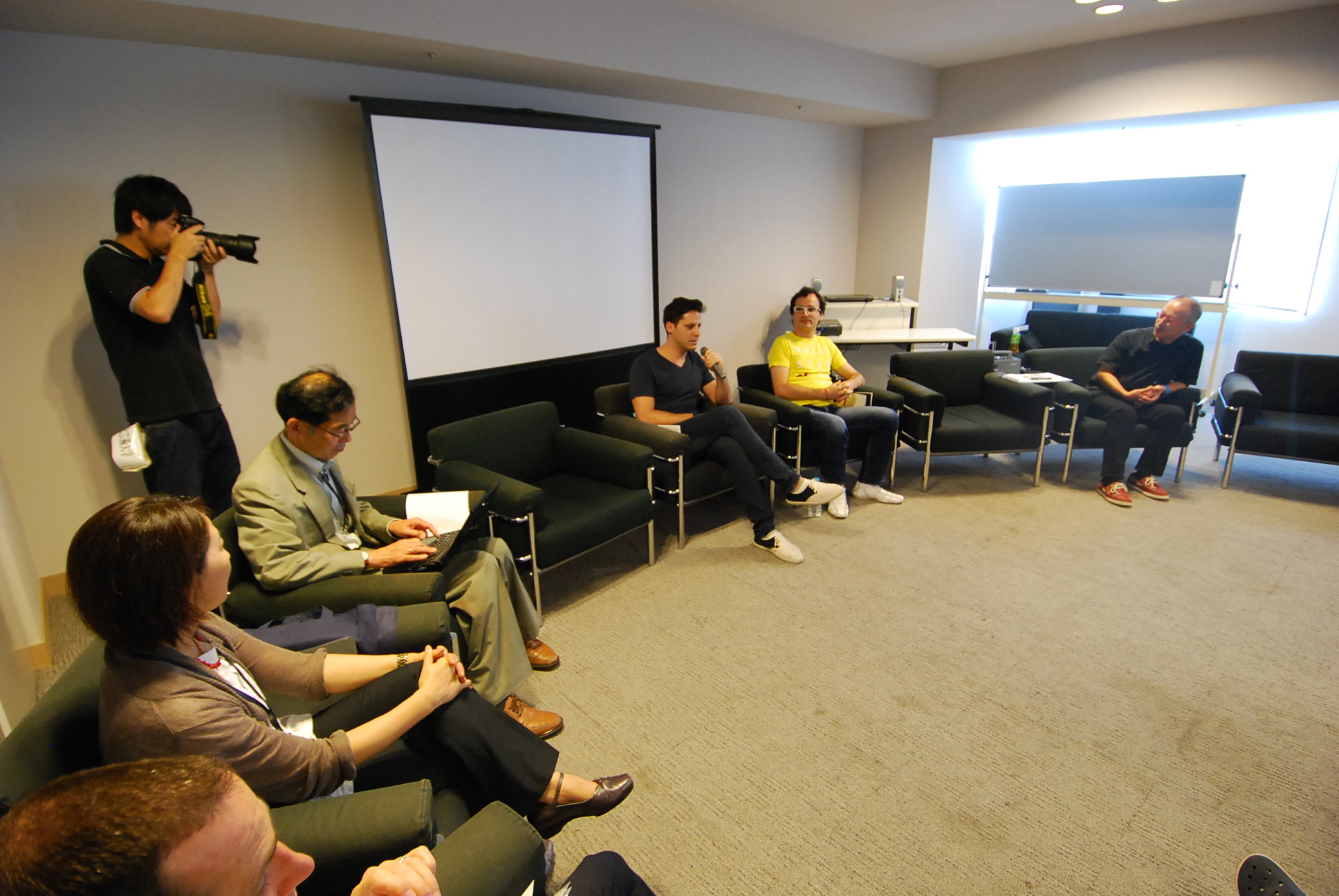 Design Lecture at SUAC University, Japan
Colloquium with the students of design at Shizuoka University of Art and Culture www.suac.ac.jp/english/  in  2013 and 2014. It was an interesting experience and nice opportunity to talk with the students.
____
Coloquio con los estudiantes de diseño en laUniversidad de Arte y Cultura de Shizuoka en 2013 y en 2014. Fue una interesante experiencia y una buena oportunidad para hablar con los estudiantes.