Monthly Archives: September 2020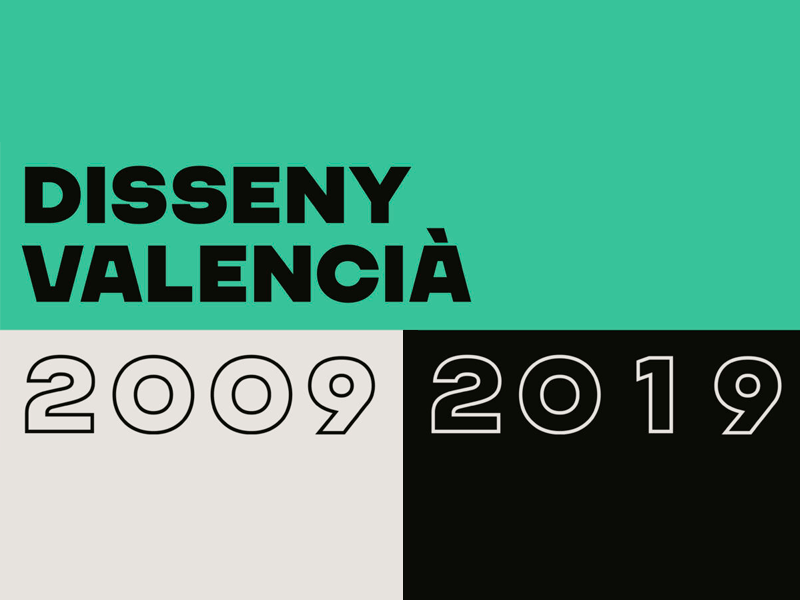 We are very proud of been selected by Xavier Giner to participate with two products at this exhibition. Our selected products are #SoulSeries2 and Multifruit.
A great opportunity to claim and show design value and its global impact at our region before we become World Design Capital in 2022.